Australian Disasters - Bushfire, Flood, Cyclone
When disasters hit, people inevitably will go missing. Sometimes this is just because they have been temporarily displaced or evacuated from their homes, sometimes they have completely lost their homes, and sometimes tragically they have lost their lives.
I have worked through some terrible disasters in recent times: the Victorian bushfires of 2009, the QLD floods and Cyclone Yasi of 2011. When disasters hit I create immediate Missing and Located Safe lists for people to contribute to.
This page also has links at the bottom to the tribute sections for the bushfire victims, to the pages for the floods and also tribute sections being created for the flood victims.
TASMANIAN BUSHFIRES 2013
"My name is Chris Scolyer I'm looking for my brother, he lives in Dunalley Tasmania and hasn't been heard from or seen since the fires. His house was untouched and his car is not there, we have been in touch with all relevant authorities but still no news, can you post this on your site. His name is Richard Scolyer, his car is a white 98 corolla, he is 57years of age and has his dog Sammy with him always. "

Any info about Richard please contact me and I can pass it on to Chris.
Victorian Bushfires -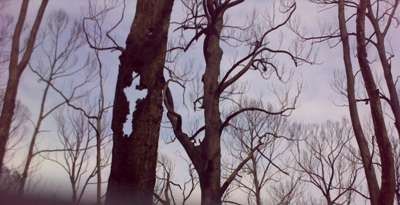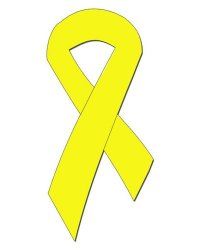 Click here for the list of those deceased Click here for photo tribute page for those deceased.
QLD Floods 2011 -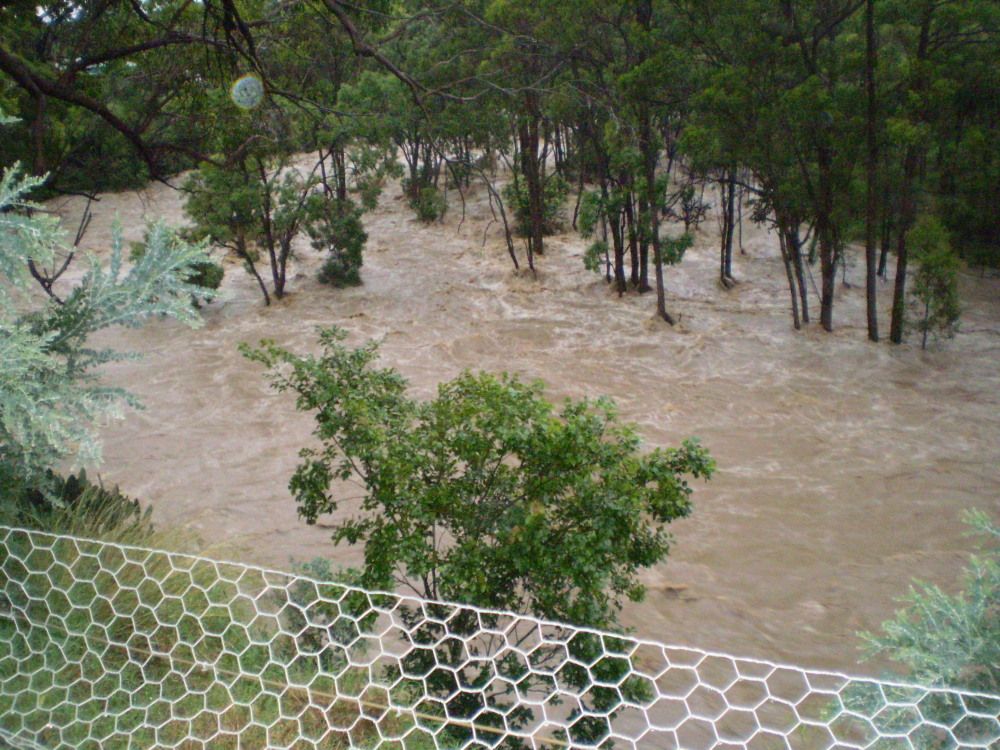 Click here for missing persons from the floods Click here for the list of those deceased
and also lists of those safe but evacuated.
(This photo is of my own backyard during the floods)