*Page under construction
Often, missing persons will disappear along with their vehicle. It seems extraordinary, but many of these vehicles are never found. This page is all about those cars - what happened to them? Are they still with the missing person? Or have they been found and sold on? Have you seen any cars like these? Call Crimestoppers on 1800 333 000 if you think you have come across any of these vehicles.
*Some of these images are of the original vehicle, and some are images of as close as I have been able to find to the originals.
Silver Toyota Camry sedan, which has some damage on the passenger side and has a small `nodding brown dog' on the rear parcel shelf. Rego Number FH 2973
Last seen with missing man Nicola Sallese November 2008, in Sheffield, Tasmania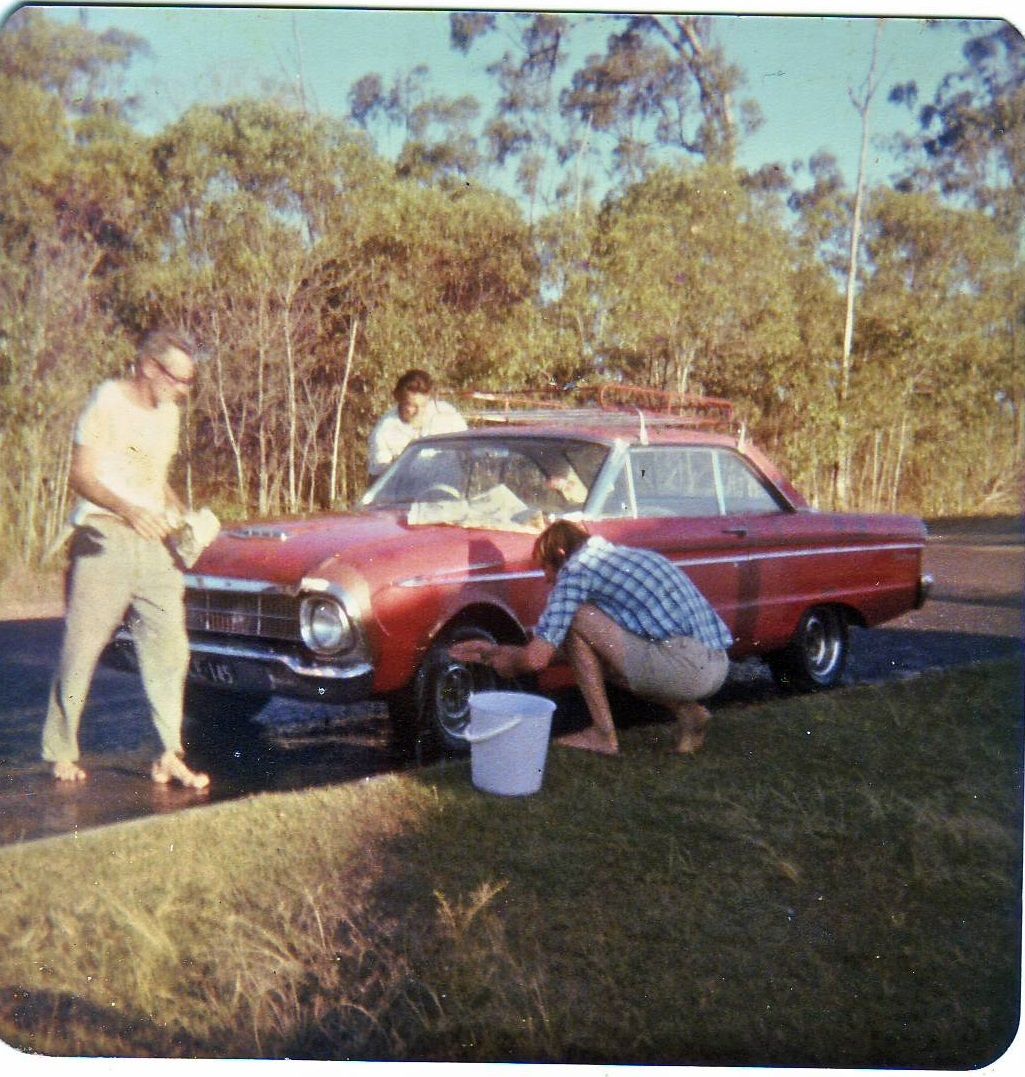 Red 1965 or 1966 Ford Falcon Futura XM coupe, with a white roof. Last seen with missing couple Walter and Joan Cowell, thought to be in Brisbane or Gympie QLD in 1983.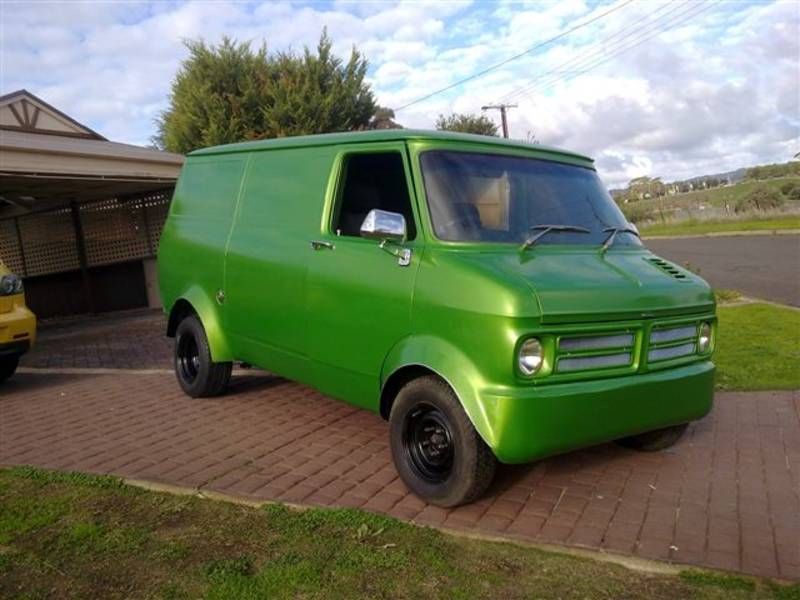 1976 Lime Green Bedford van, NSW registration SL-710 (similar to above). Last seen with missing couple Stephen Lapthorne and Michelle Pope, between West Pymble and Berowra, Sydney, NSW on 25 August 1978
White 1991 Ford Falcon station wagon registered number 8OL948.
Last seen with missing man Simon Gurrier-Jones
Penelope Smith was last seen at Toowong, Brisbane at 7pm on November 7th 2005, in her vehicle, a 2003 silver Holden Astra Hatch, Reg 536 HUH.

*Red 1979 Datsun sedan, NSW Rego No SR869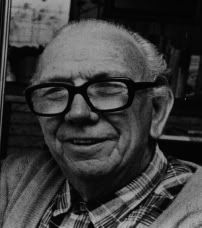 1978 Datsun 180B, Rego No. HPM054, lime green with a black vinyl roof. Last seen with missing man Stephen Roach, 10 November 1993, Ingleburn, Sydney, NSW