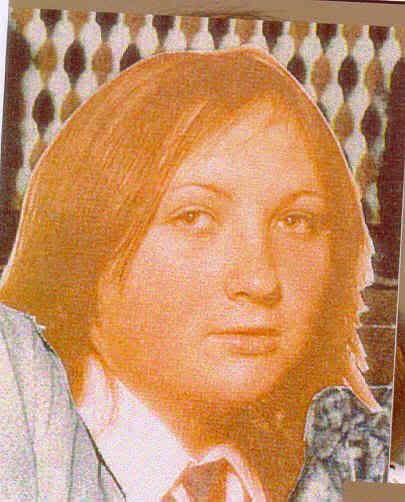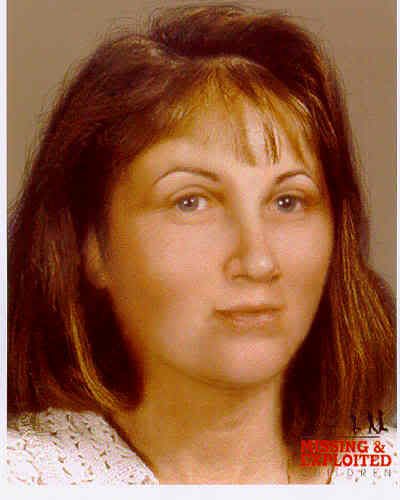 Age Progression (above right)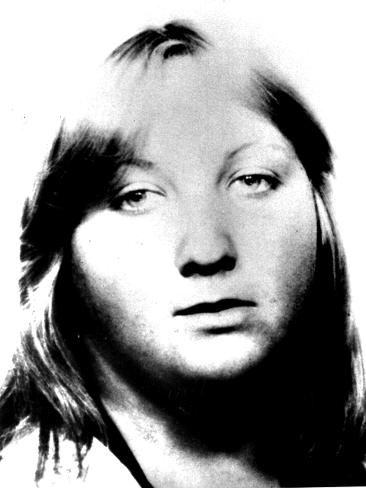 Amanda ZOLIS
Case Type: Missing
DOB: 3/03/1963 (16 years when missing)
Missing Date: 12/10/1979
Sex: Female
Height: 5'4" (163 cm)
Missing City: Hamilton, Newcastle
Weight: Unknown
Missing State : NSW
Hair Color: Brown
Missing Country: Australia
Eye Color: Blue

Circumstances: Amanda made contact with her father by telephone on 12 October 1979. She said she wanted to travel to Queensland from New South Wales. She has not been seen since and there is concern for her welfare.

*Amanda is also in the NSW section.

Name:
ZOLIS Amanda
Sex:
Female
Date of Birth:
03 Mar 1963

At Time of Disappearance
Age:
16
Height (cm):
163.0
Build:
Solid
Hair Colour:
Light Brown
Eye Colour:
Blue/Grey
Complexion:
Fair
Nationality:
Racial Appearance:

Circumstances
Amanda was last seen in Hamilton on 12 October 1979.