Marilyn Joy WALLMAN - TRAGICALLY LOCATED DECEASED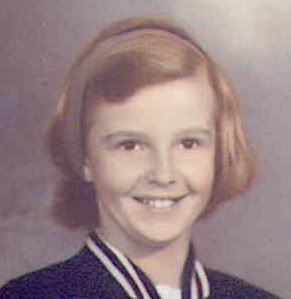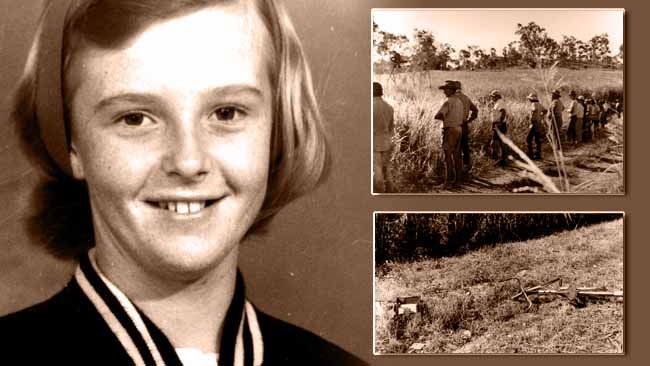 Marilyn Wallman cold case: Funeral to be held for Mackay schoolgirl missing since 1972
The 14-year-old victim in the state's longest running missing child case will be laid to rest in a public funeral in north Queensland.
Schoolgirl Marilyn Wallman disappeared in cane fields in Mackay 42 years ago.
She disappeared while riding to school from the Mackay suburb of Eimeo in March 1972.
Last month, detectives announced they had finally identified a piece of her skull.
Marilyn's brother, Rex Wallman, said the family had decided to hold her funeral next month on what would have been her 57th birthday.
"We had a fairly lengthy family discussion about it and our initial thoughts were that we'd have a private service for Marilyn but after more discussion we thought it best if we had an open service," he said.
"So if we have an open service it gives everybody the opportunity that has supported us over the years."