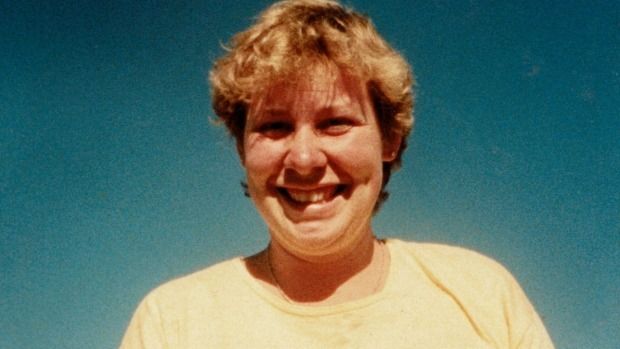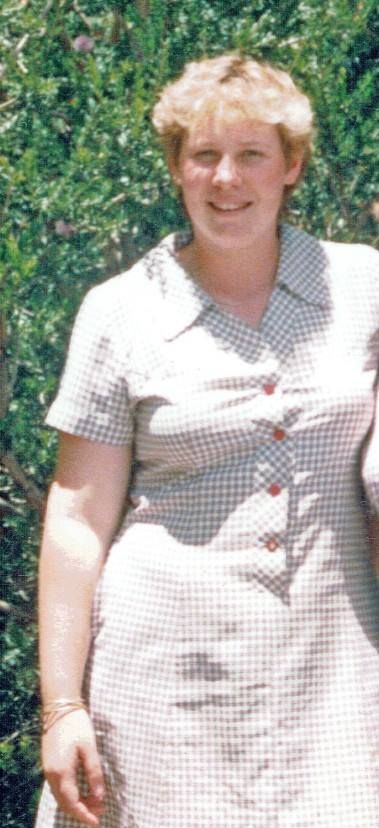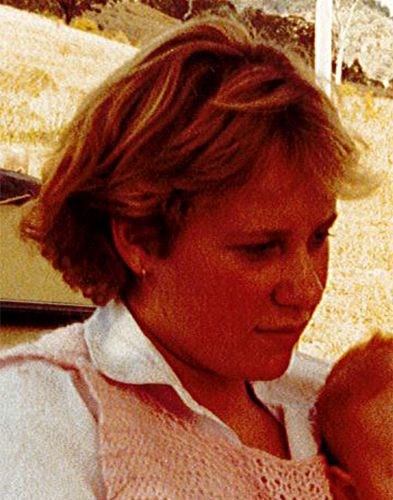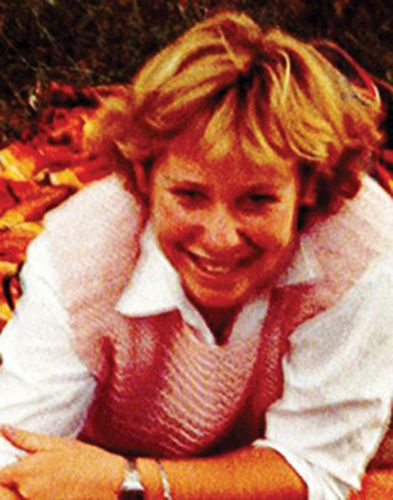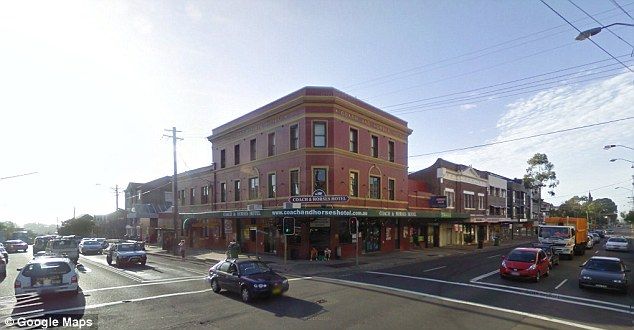 Ursula was working behind the bar of the Coach and Horses Hotel, in Randwick, in July 1989.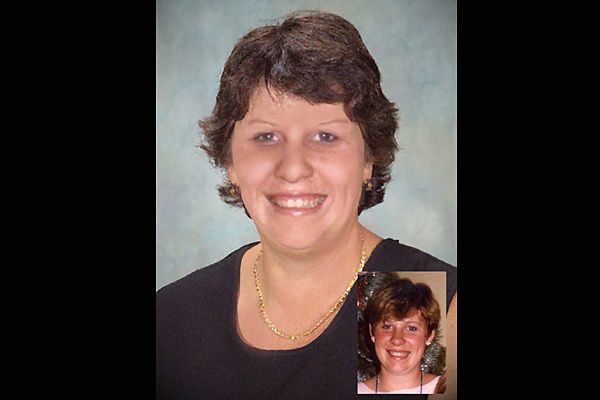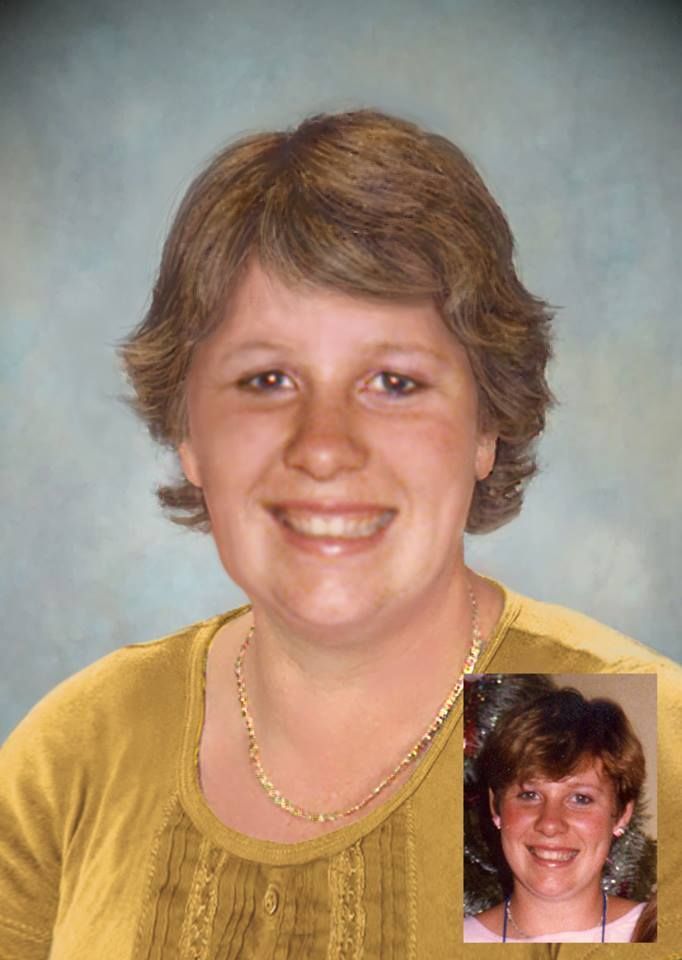 Above - Age -progression images of what Ursula may look like in 2010 and 2015 (right)
Missing since:

Friday, August 14, 1987

Last seen:

Kings Cross NSW

Jurisdiction:

NSW

Year of birth:

1970

Gender:

Female

Height:

178cm

Build:

Solid

Hair:

Blonde, Light brown

Complexion:

Fair

Eyes:

Blue
Circumstances:
Ursula Barwick went missing in September 1987, when she boarded a train from Tuggerah Station to Sydney.
She was aged 17, 178 centimetres tall, with blonde hair and blue eyes. Ursula used her bank accounts twice in the two weeks following her disappearance, since this time they have not been accessed. She was last seen in Kings Cross during the period December 1987 / January 1988 by a family friend, Ursula was in the company of two other girls. It has also been confirmed that Ursula was working behind the bar of the Coach and Horses Hotel, in Randwick, in July 1989.
NSW Police Force's Kings Cross Detectives are leading the investigation into Ursula's disappearance.
If you have information that may assist police to locate Ursula please call Crime Stoppers on 1800 333 000.
Book inspired by cousin taking a train to nowhere
_ Northern Daily Leader
ON AN early spring day in 1987, Quirindi teenager Ursula Barwick boarded a train to nowhere.
Like many girls her age, the 17-year-old was on a journey to find her true identity.
Where that journey took her remains an enduring mystery.
For the past 26 years, Ursula has been a missing person, her family and friends still waiting for a phone call that will likely never come.
"For so long, we just thought she would come back," her cousin, Melissa Pouliot, said.
"Some of her friends think she's still alive; while I hold out hope, I think she may have met with foul play."
Ms Pouliot, who was also raised in Quirindi, recently published a book, Write About Me, based on Ursula's story.
In the book, the protagonist, Annabelle, runs away from home and lands in seedy Kings Cross, a move that ultimately costs her her life.
"I just felt I had to write something," Ms Pouliot said.
"My motivation was to honour Ursula's memory and make a fuss about her.
"We've never had a funeral, never had a coronial inquest, never had a chance to celebrate her life.
"The reader of the book gets closure, but our family never did."
Tragically, Ursula's mother, Cheree, died nine years ago, sadly never able to learn how or why her daughter disappeared without a trace.
Gregarious, rebellious and family-oriented, Ursula moved from Quirindi to the Central Coast to live with her father in 1986.
She worked as a nanny in Sydney for a brief period, a stint which would later provide the only real clue in the case.
A year after she disappeared, the father of the child she nannied said he encountered a dishevelled and desperate Ursula in Kings Cross.
Not knowing she was a missing person, he directed her to the local women's refuge. It was to be the last official sighting of her.
NSW Police - October 1st 2015 - A new lead uncovered during Missing Persons Week has linked missing woman Ursula Barwick to Sydney's Eastern Suburbs.
Ursula Barwick, who was originally from Quirindi NSW, boarded a train at Tuggerah Railway Station, on the state's Central Coast in later September 1987.
She had not long celebrated her 17th birthday, and it was believed she was travelling to Hornsby to work in a retail store and find accommodation.
Her family had planned to visit her and help her settle into her new home; however, Ursula has not made contact with anyone since.
Strike Force Hemingway, comprising officers from Kings Cross Local Area Command, is continuing to investigate the circumstances surrounding Ursula's disappearance.
As part of their inquiries, police released information about Ursula's disappearance during Missing Persons Week in August this year, after which they received multiple calls to Crime Stoppers.
This included new information that confirmed Ursula had been working behind the bar of the Coach and Horses Hotel, in Randwick, in July 1989.
Detectives are now appealing for anyone she may have worked with at Randwick, or other locals who had contact with her at the time, to come forward.
Investigators believe she may have been using a different name at the time, so are urging the community to review the photographs of Ursula, and share them with family and friends.
Inquiries also suggest Ursula had worked intermittently as a nanny in Sydney between 1986 and 1988, and they're keen to hear from anyone who may have had contact with her during this time.
Kings Cross Local Area Command Crime Manager, Detective Inspector Bob Allison, said even the smallest piece of information could prove pivotal to discovering what happened to Ursula.
"No matter how insignificant it may seem, if you know something about Ursula, I urge you to come forward immediately," Det Insp Allison said.
"I'd also like to remind people that information can be provided to Crime Stoppers or police, both confidentially and anonymously.
"Going missing is not a crime, our number one priority is to find out what happened to Ursula, and we'll continue to follow all lines of inquiry," Det Insp Allison said.
Ursula, now aged 45, is described as being of Caucasian appearance, about 178cm tall, with blonde hair, blue eyes and of a solid build.
Anyone with information about the whereabouts of Ursula Barwick is urged to call Crime Stoppers on 1800 333 000 or use the Crime Stoppers online reporting page: https://www1.police.nsw.gov.au/.
Information you provide will be treated in the strictest of confidence. We remind people they should not report crime information via our Facebook and Twitter pages.
Missing Ursula Barwick linked to Randwick pub, 30 years after she vanished