Rajah THANGARAJAH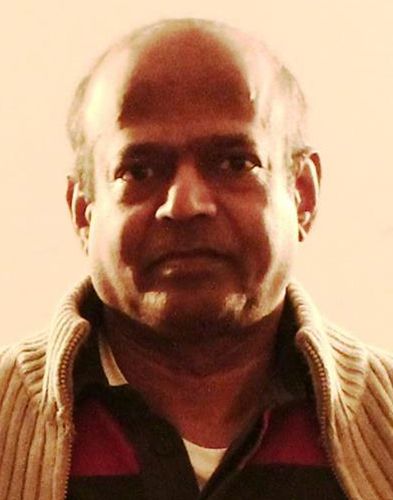 Missing since:

Thursday, October 8, 2015

Last seen:

Eastlakes NSW

Jurisdiction:

NSW

Year of birth:

1953

Gender:

Male

Ethnicity:

Indian

Height:

165cm

Build:

Thin

Hair:

Brown

Eyes:

Brown
Circumstances:
Rajah Thangarajah, was last seen at his Eastlakes home on the evening of 8 October 2015. He is described as being of Indian appearance, with brown hair, brown eyes, thin build and 160 to 170cm tall
Itís believed Rajah left the house sometime prior to 08:00am on 9 October 2015 in vehicle APL17H, a Green Ford Falcon, which was located that evening in car park in Coogee.
Rajah has not contacted his family since and there are serious concerns for his welfare.
If you have information that may assist police to locate Rajah please call Crime Stoppers on 1800 333 000.