Tamela MENZIES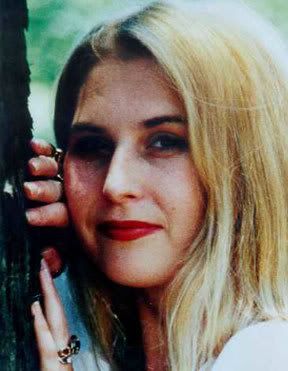 Last seen: 23 July 1995, phone conversation with her mother/informant
AKA: Tammy-Lisa, Tammy Menzies, Tammy Dyson
Year of Birth: 1971
Sex: Female
Eyes: Blue
Hair: Blonde
Height: 166 cm
Build: medium/proportional
Complexion: Fair

Circumstances: Missing Person was last seen at Palm Beach,Qld on 20 July 1995. On 23 July 1995 she phoned her mother. She has not been seen since.