Chad Everett and Melony Merille SUTTON
Name:
Chad SUTTON
Last seen:
Inala November 1992
Year of Birth:
1976
Sex:
Male
Eyes:
Brown
Hair:
Brown
Height:
Build:
proportionate
Complexion:
Fair
SUTTON, Melony
Name:
Melony SUTTON
Last seen:
Inala November 1992
Year of Birth:
1978
Sex:
Female
Eyes:
Brown
Hair:
Brown
Height:
Build:
proportionate
Complexion:
Fair
Circumstances: SUTTON Melony Merrille 14 years and SUTTON Chad Everett (Brother), 16 years, last seen at 7 Jabiru St Inala by mother Maree SUTTON when they left home to walk to school. It was later learnt they intended to hitchhike to Perth. They have not been sighted again.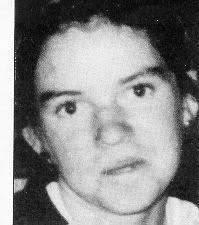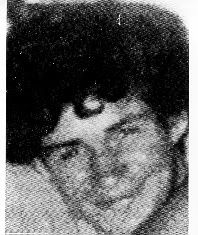 Melony Merrille SUTTON
DOB:

26/03/1978

14 years old

HAIR:
Brown
BUILD:
Slim
EYES:
Hazel

Chad SUTTON

DOB:
15/06/1976 - 16 years old
HAIR:
Brown
BUILD:
Slim
EYES:
Brown

CIRCUMSTANCES:
Melony left home on her way to school with her brother Chad at 8.35am on 23 November 1992. She did not attend school on that day, nor has she attended since. She did not have any money or any additional clothing with her.
Reported missing to: Inala J.A.B. QLD