Rosemary Elizabeth Catherine DODD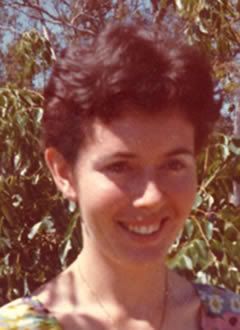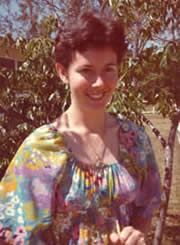 D.O.B:
29 march 1951
Height:
165 cm
Complexion:
Fair
Eye Colour:
Green
Hair Colour:
Black
Build:
Slim
Tattoo(s)/Marks:
Nil
Last Heard:
19 February 1983 at Kingston Brisbane, Qld

Rosemarie Elizabeth Katherine Dodd was last seen more than 20 years ago on February 19, 1983 at about 10.30pm at Kingsbridge Oval, Scrubby Creek, Kingston where she attended an open Christian Outreach Revival meeting.

On the night of her disappearance Ms Dodd was driving her green Valiant station sedan which was later located with her possessions she was carrying during the Revival meeting locked inside the vehicle.

She is described as 165cm with a medium build, fair complexion, black hair and green eyes.