Robert Howell CAMERON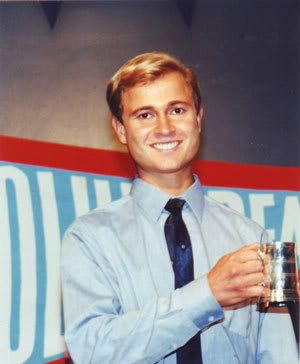 Last seen: February 2002
Year of Birth: 1972
Sex: Male
Eyes: Brown
Hair: Light brown
Height: 179cm
Build: Proportionate
Complexion: Unknown

Circumstances: Robert CAMERON was last seen in Melbourne in February 2002. He moved to Melbourne with his wife in September 2001, staying at backpackers and student lodges. His wife moved back to Queensland shortly after this. Robertís vehicle was located abandoned in Melbourne in November 2001. Robert has not contacted friends or family since leaving QLD in 2001.