Jason Andrew Plews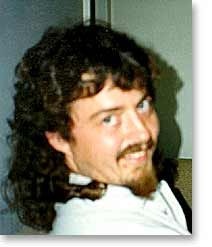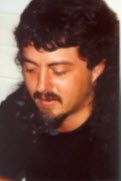 Rewards up to the amounts shown will be paid by the Government of South Australia, at the discretion of the Commissioner of Police, to anyone who provides information leading to the apprehension and conviction of the person or people responsible for crimes posted.
REWARD $200,000
Jason was last seen at a house in Para Hills, Adelaide where he was staying with friends on November 24th 2001. On 22/11/2001 Jason PLEWS was bashed and admitted to Lyell McEwin Hospital with a broken arm and lacerations to the head. He discharged himself and it is believed he was again assaulted and murdered.
Jason's disappearance has been declared a Major Crime by SA Police.
Jason lived in Salisbury North SA. Aged 32 at the time of his disappearance Mr Plews was described as of Caucasian appearance, fair complexion, 178 cms (5'10") tall, 75 kgs, medium build, brown shoulder length scraggly hair, a light brown moustache and goatee beard.
He had tattoos on his right upper arm of a black devil, a green dragon on his right upper torso, and a red and blue shark on his left upper arm.
He also had hazel eyes and stained teeth.
If anyone has seen this man or knows of his whereabouts, please contact:
Bank SA Crime Stoppers on 1800 333 000