Ivan Max PIROVICH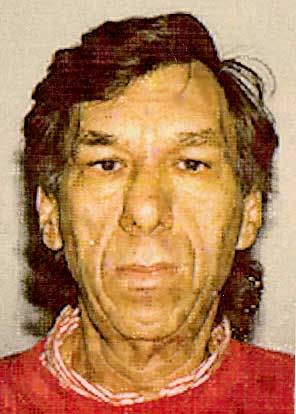 Date of Birth: 31 July 1939
Last seen: 19 July 1996
Age: 64 years
Hair: Brown
Eyes: Brown
Complexion: Olive
Weight: Unknown (proportionate build)
Height: 183cms
Circumstances:

The missing person was last seen on the 19th of July 1996 at 7:30pm working at his industrial sheds at Hillcrest, near Browns Plains. He failed to return home. The missing person has failed to make contact with friends and family, which is out of character for him. All Police enquiries to date have failed to locate Ivan PIROVICH.