Petronella ALBERT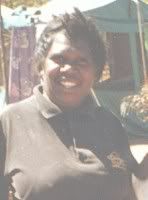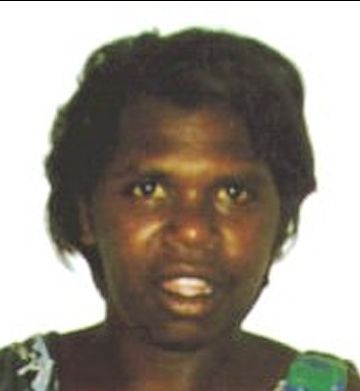 Age: 22 when missing Height: 160cm Hair: Black Eyes: Brown

Petronella ALBERT left her address in Broome, WA area at 2030 hours 28/04/99, but failed to return home. All efforts by her family and the Police have failed to locate her. Last seen: Blue Dress, No Shoes
If anyone has seen Petronella ALBERT , or has information regarding this persons whereabouts, please contact 1800 333 000
DESCRIPTION: (at time of disappearance):
AGE: 22 years
HEIGHT: 153cm
BUILD: Medium
EYES: Brown
HAIR: Brown
COMPLEXION: Tanned
The disappearance of 22 year old Petronella ALBERT from Broome, WA on the 28th of April, 1999 has left many unanswered questions.
Petronella lived with her defacto husband at 4b Placanica Place in Broome.
On the 28th of April, 1999, Petronella left her home around 8.30pm to visit friends (which she did from time to time) but on this occasion she never returned, sparking concerns with both her husband and her mother.
Although eleven years have past, family and friends of Petronella are still desperate for answers surrounding her disappearance but to date there has been no further information leading to her whereabouts.
If you have any information about Petronella's disappearance, make a report online or call Crime Stoppers on 1800 333 000, where all calls are strictly confidential, and rewards are offered. Please quote Reference Number 5305
.