Michael John MODESTI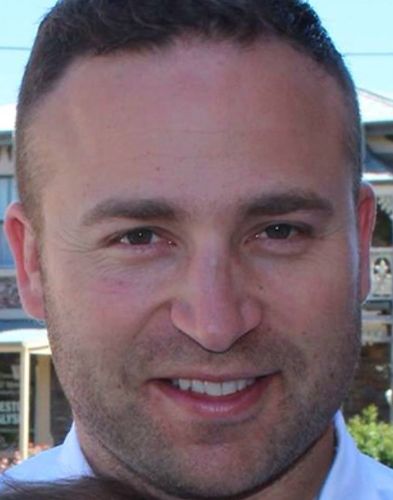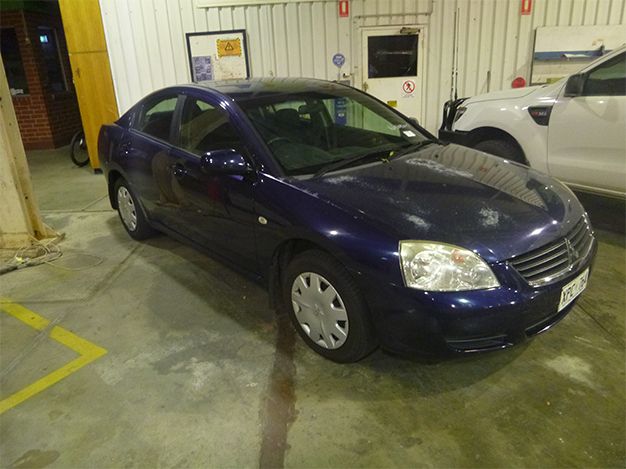 Missing since:

Monday, May 9, 2016

Last seen:

Beverley SA

Jurisdiction:

SA

Year of birth:

1982

Gender:

Male

Height:

178cm

Build:

Medium

Hair:

Light brown, Short, Straight

Complexion:

Olive

Eyes:

Brown

Distinguishing features:

Tattoo – Mythical God figure with large angel wings holding a spear pointed towards a Demon. Covering full right upper arm/shoulder.
Circumstances:
Michael John Modesti last spoke to his girlfriend by telephone on the evening of 8 May 2016. At this time he was at his home address in Beverley, SA. It is believed Michael left his home sometime after 8.30 am the following morning in his dark blue 2005 Mitsubishi Magna 360 sedan (SA registration, XPC-764).
He was reported missing by his family later than evening after they attended his home address found the television on and Michael's personal possessions inside, however Michael was not located. His vehicle was found 3 days later parked at West Croydon. The car was unsecured and parked about 15 metres south of Torrens Road. This location is about 3 kilometres north of his home address.
Mr Modesti has no prior history of going missing and it is highly unusual for him not to have made contact with family or friends. The circumstances of his disappearance are subject to investigation and foul play is suspected.
If you have information that may assist police in Michael's disappearance please call Crime Stoppers on 1800 333 000.