Minh Phuoc (Paul) NGUYEN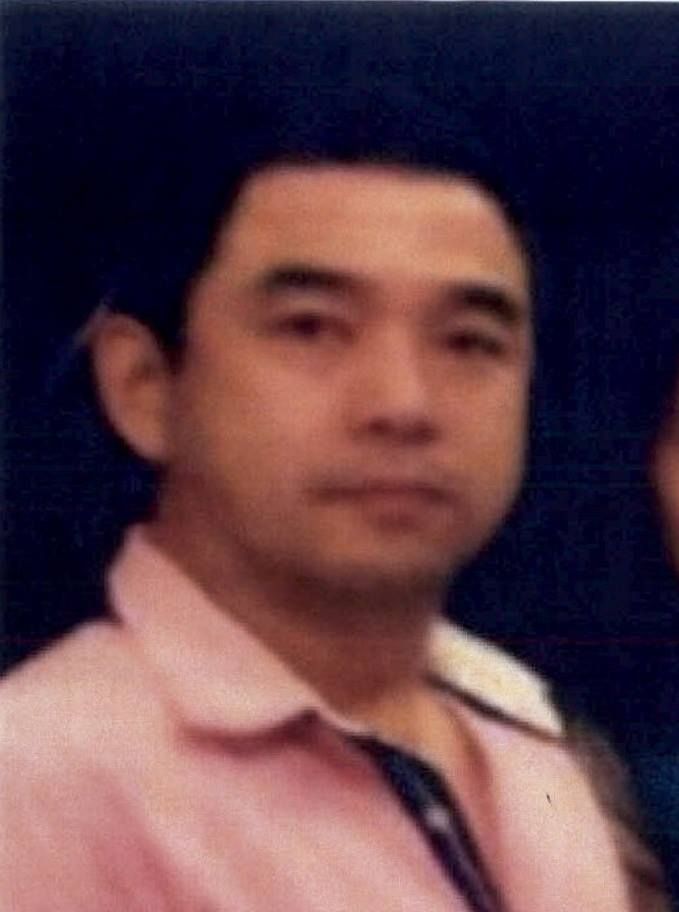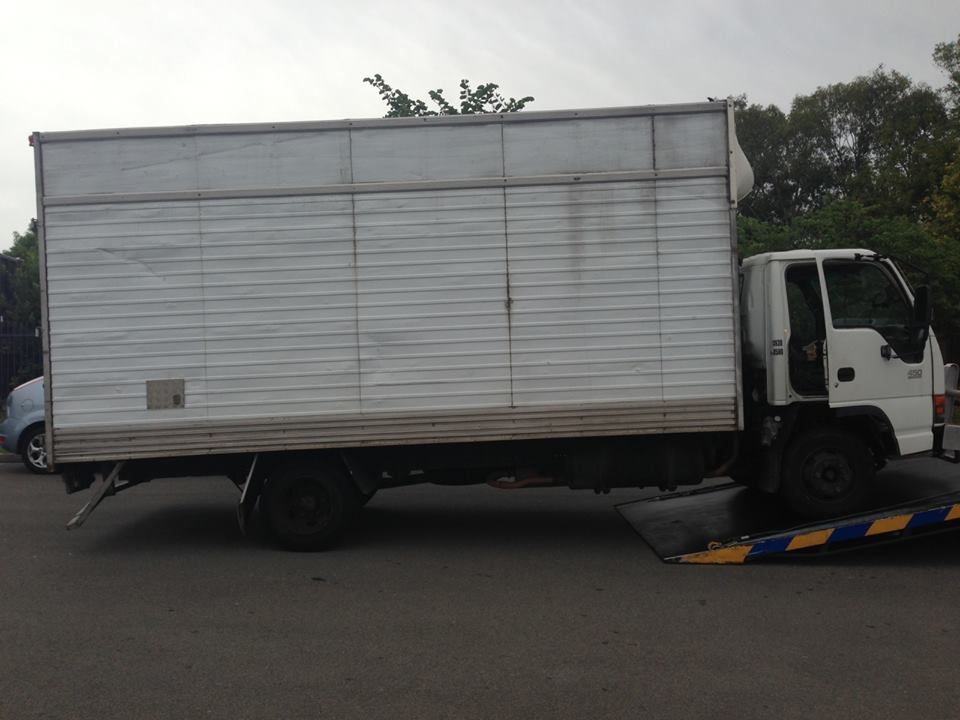 Homicide Squad detectives are today renewing their appeal for information about the suspicious disappearance of Minh Phuoc (Paul) Nguyen who has been missing for almost a year.
Mr Nguyen, aged 50 at the time of his disappearance, was last seen driving his hire car out of the Hilton Hotel in the Sydney CBD about 9.50pm on Thursday 1 May 2014.
He was reported missing after he failed to meet with family the following day.
Police believe Mr Nguyen has met with foul play and his disappearance is being investigated by the Homicide Squad under Strike Force Awols.
Detective Inspector Jason Dickinson of the NSW Police Homicide Squad said Mr Nguyen was known to frequent the Bankstown area, and often attended the Bankstown Sports Club and Oscars at Bankstown.
"We have received information that Mr Nguyen may have been at a unit block at Dudley Avenue, Bankstown, shortly after his disappearance on 1 May 2014," Det Insp Dickinson said.
"Detectives conducted a crime scene warrant at that property earlier this year, locating a large blood stain on the carpet. While not yet confirmed, we believe the blood could be his," he said.
A white truck was seen at the location at the time police believe Mr Nguyen was there, and police have seized a similar vehicle for forensic examination. A photo of that truck has been released in the hope someone might have seen it in the area between the 1st and 3rd May 2014.
"A large red shipping container was parked in Dudley Avenue around that time and while we believe it is unrelated to Mr Nguyen's disappearance, we hope its presence might jog someone's memory," Det Insp Dickinson said.
"An airline boarding pass and a hire car rental agreement in Mr Nguyen's name were located in a room at the Fountainbleu Motel, Casula, on Sunday 4 May 2014, and we are also seeking any information in relation to any activity there at the time."
Police have not determined why Mr Nguyen was targeted, but believe it could be linked to his associations with organised crime.
"It's been almost a year now that Mr Nguyen has been missing, and his family would desperately like answers," Det Insp Dickinson said.
"Mr Nguyen had only recently reconnected with his three brothers and sister, to whom he had become estranged after migrating to Australia from Vietnam in his 20s, marrying and having a child.
"I would urge anyone who can assist us in finding out what happened to him to come forward," Det Insp Dickinson said.
Police would like to speak to anyone with information about Mr Nguyen's movements after he left the Hilton Hotel on 1 May 2014, or who has seen the car he was driving, a gold-coloured Renault Latitude hire car with Victorian registration ZXH 305 and a distinctive sun roof which spans the entire top of the vehicle.
Police divers have conducted an extensive search for that car in the Georges River at Lansvale without success.
Police are urging anyone with information in relation to this incident to call Crime Stoppers on 1800 333 000 or use the Crime Stoppers online reporting page: https://nsw.crimestoppers.com.au/ Information you provide will be treated in the strictest of confidence. We remind people they should not report crime information via our Facebook and Twitter pages.