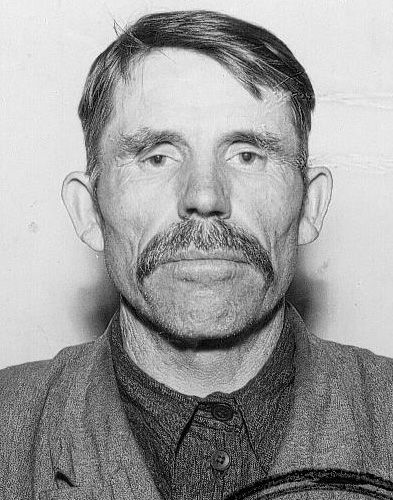 Missing since:

Tuesday, October 31, 1978

Last seen:

Rosewater

Jurisdiction:

SA

Year of birth:

1902

Gender:

Male

Height:

164cm

Build:

Slim

Hair:

Grey

Complexion:

Ruddy

Eyes:

Brown

Distinguishing features:

Spectacles
Circumstances:
Vasiley Minenko born April 1902 had a history of going for long walks. He was last seen by his wife on 31 October 1978 when he walked out of the house.
Vasiley is believed to be senile and easily confused.
Police have concerns are held for his safety and welfare as he has not been heard from since. Police have conducted extensive enquires but the Vasiley hasnít been located.
If you have information that may assist police in the disappearance of Vasiley please call Crime Stoppers on 1800 333 000.