When a missing person is found deceased, that ends the not-knowing but doesn't end the pain. Life is forever changed. I don't want those precious people to be forgotten, and I certainly don't forget them once they're found. This page is to remember and honour their lives. If you see someone in your family on this page and you would prefer that I removed them I will, of course, respect your wish and remove them. I am also more than willing to add a loved one to this page at your request. nicole@australianmissingpersonsregister.com
Those lost......Males
Glenn Flint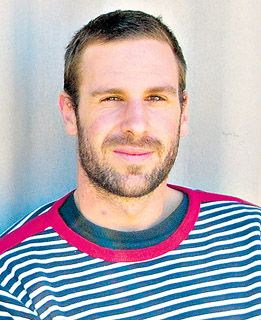 Ben Roberts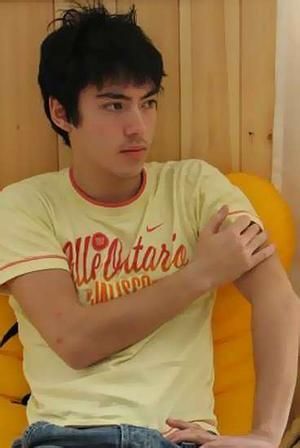 Kasper Sorensen
Daniel Cumming
Graeme Taylor
Graeme Saunders
Glen Minnett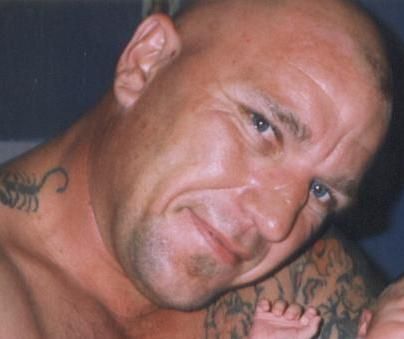 David Deith
A Poem for David from the heart of his sister - Jen
A life half lived, a life now gone
This life long race, you eventually won
I am now left, to heal the pain.
If you were here, you would feel the same.
I will miss your smile and all your ways
I will miss these things until my dying days
Your presence will forever live on
Even though your body has now gone
You have gone home to Gods gentle embrace
While I wait to live out this life long race
The day will come when I will meet you again
A day when there won't be anymore pain
I will run right into your strong open arms
And live eternally with all your charms
Farewell my baby brother, good bye my dearest friend.
I will LOVE you forever David, until we meet again!
Jen
xxxxx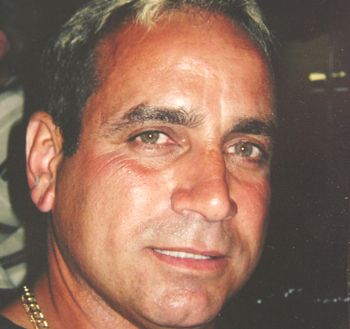 Michael Grech
"He was my fella and I miss him heaps" - Hazel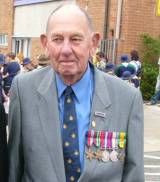 Noel Trethewey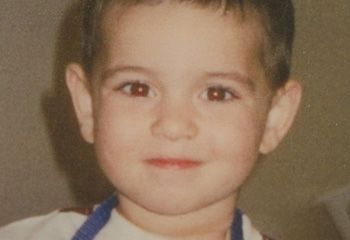 Imran Zilic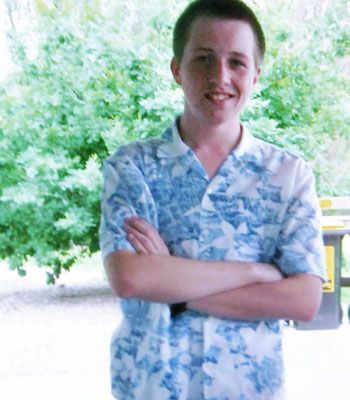 Shane Riley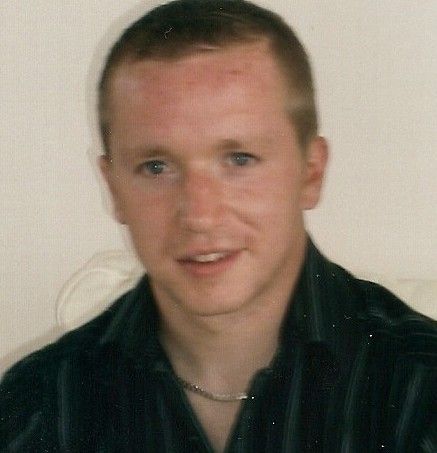 Stephen King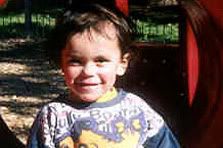 Daniel Thomas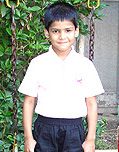 Yadav Munohur
In loving memory of our dear Yadav
Two weeks have passed since you left for heaven. Your departure has left us with tears in our eyes and sorrow in our hearts. Your absence is solely felt everyday that God makes. The years will go by but we will always cherish memories of you in our hearts.
May your soul rest in peace for ever and ever. Sadly missed and deeply mourned by grandpa, grandma, uncles, aunties, brothers, sisters and the whole family in Mauritius & London.:(
Shaamal Jashveer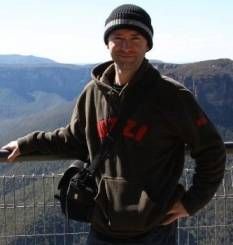 Brian Gauldie
Marcos Stathis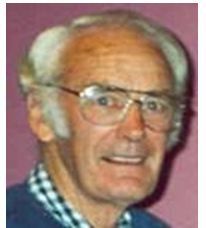 Reginald Smith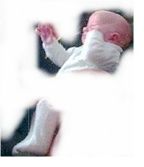 Zach O'Kane
Craig Moor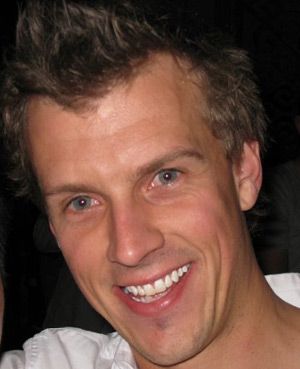 Scott McKay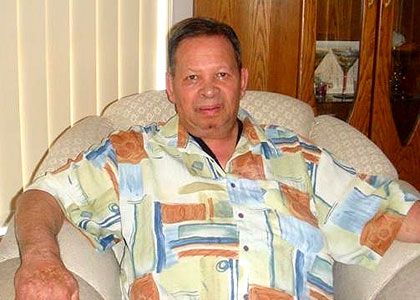 Harold Louis
David Iredale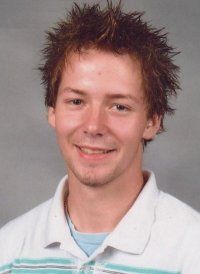 Kane Dadson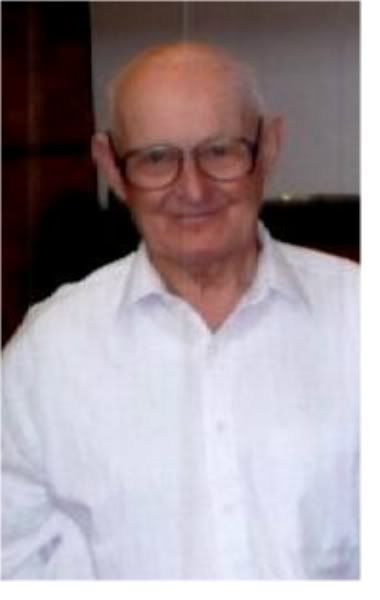 Walter Beer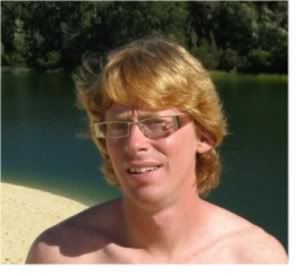 Niall McDonough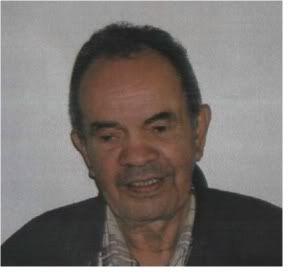 Harry Bell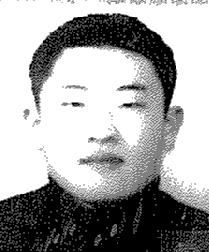 Minseok Kim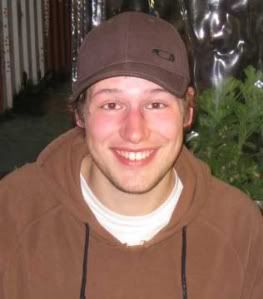 Jan - Christian Bielenberg
Steven Atkinson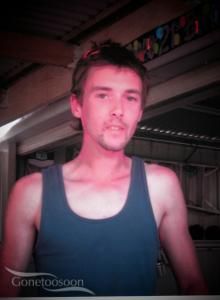 Nathan Giles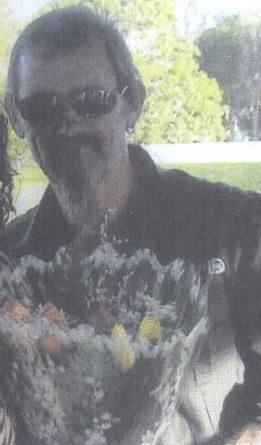 Chris Edwards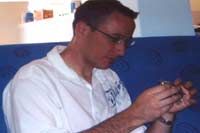 Christopher Matthews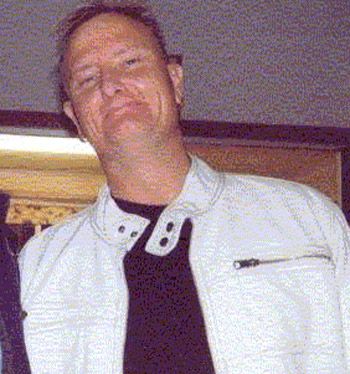 Timothy Sheehy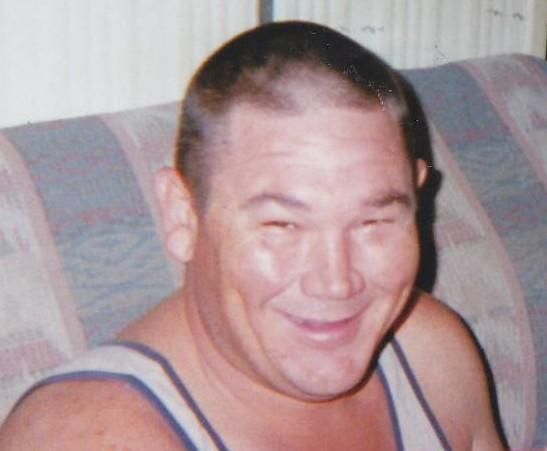 Peter 'George' Spackman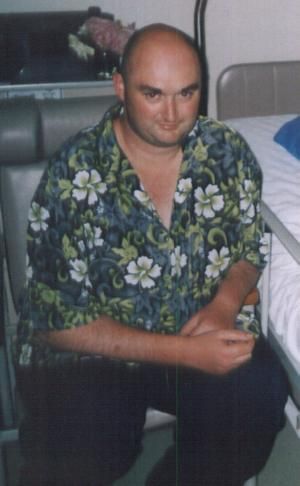 Scott Bryan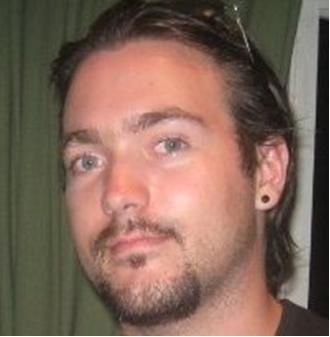 Victor Nyeste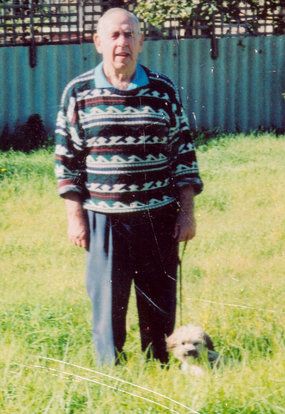 Ray Ashurst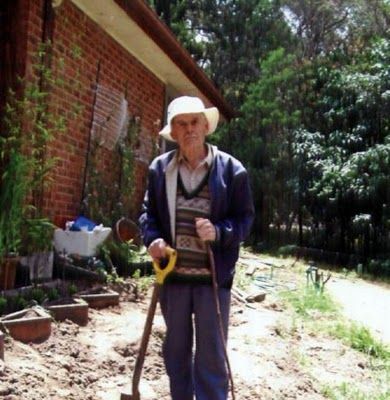 Eric Juland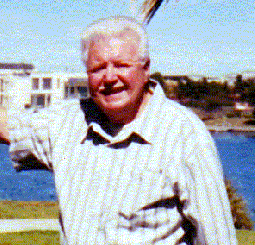 Charles Harrison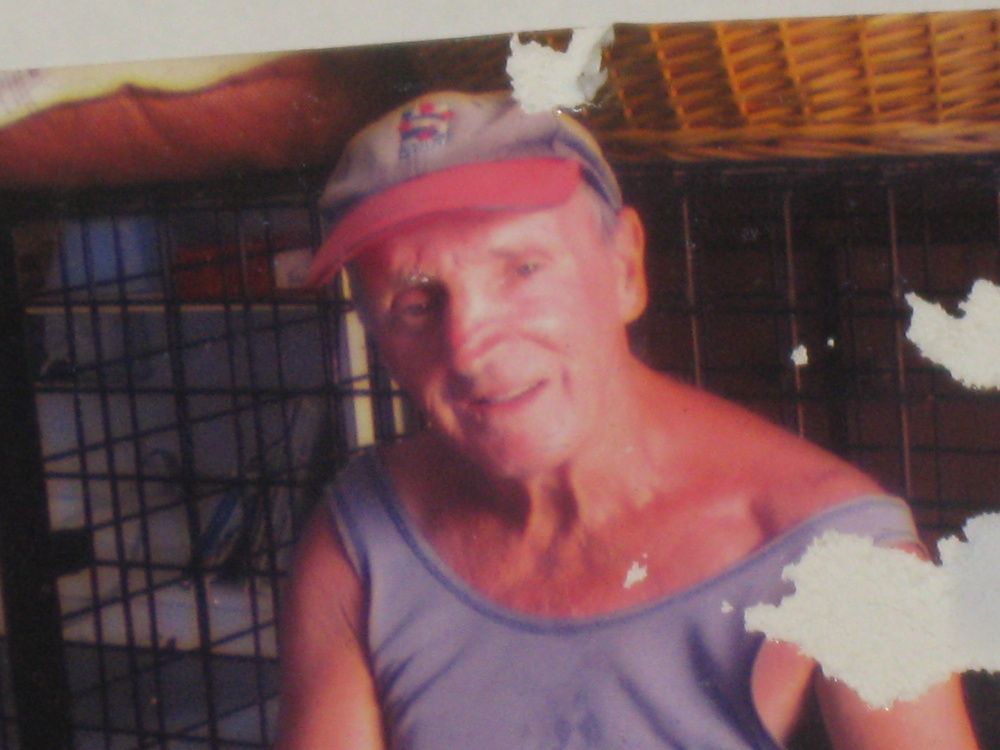 Kevin Kirk
Herman Rockefeller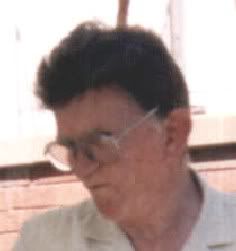 Bernard Cameron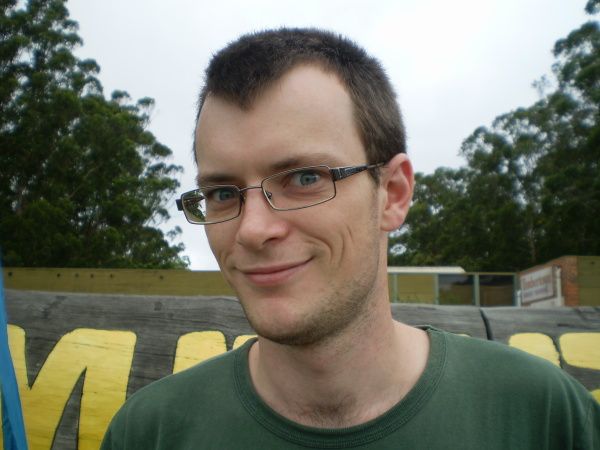 Oliver Sims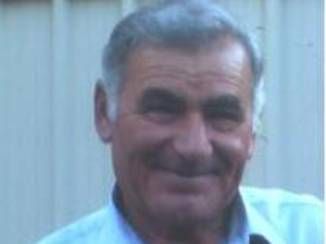 Carmine Palladino
Gurshan Singh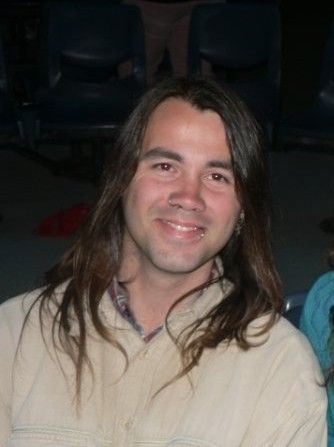 Brett Besford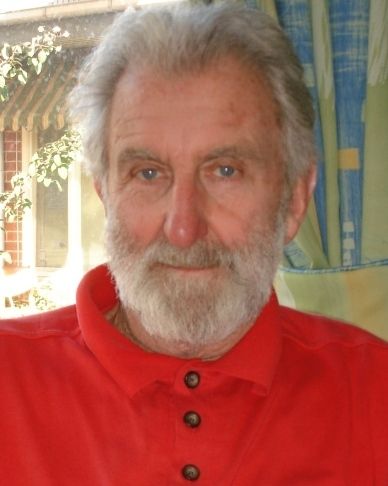 Patrick Hearn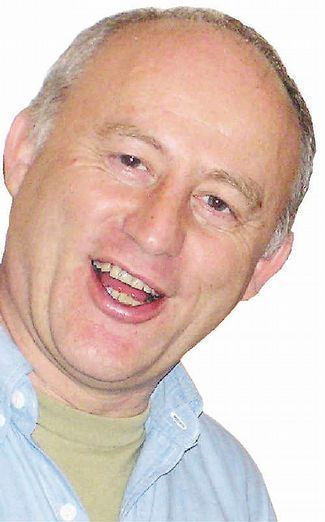 John Garda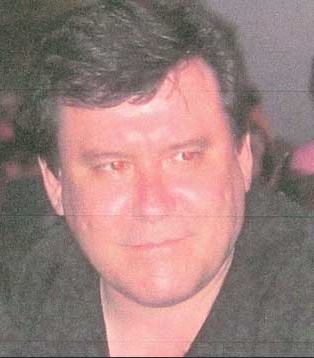 Mark Warnes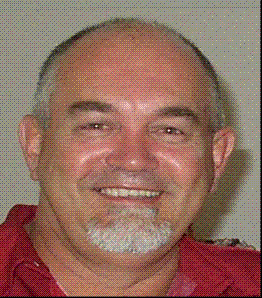 Lance Hay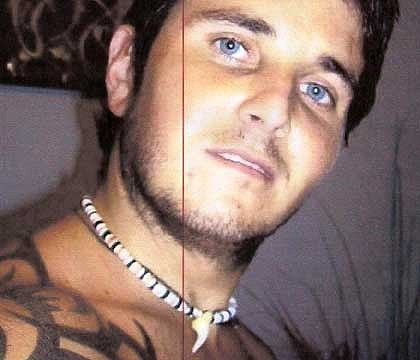 Jay Riley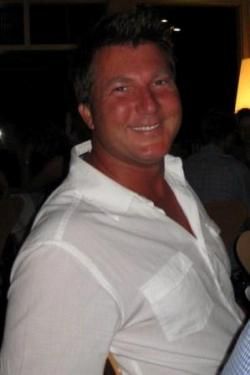 Robert Zakarija
Peter Murphy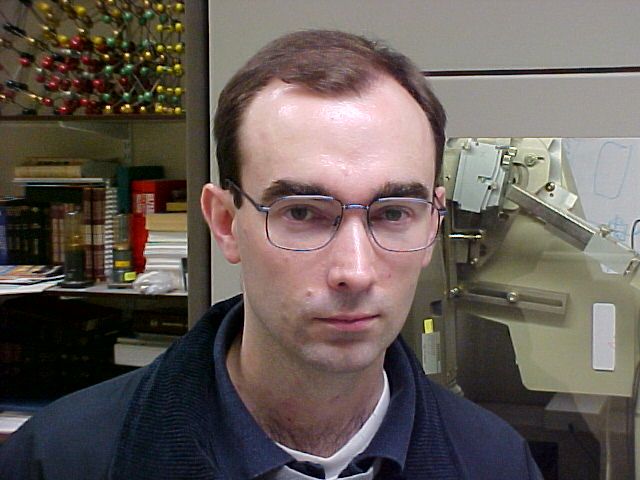 Lachlan Cranswick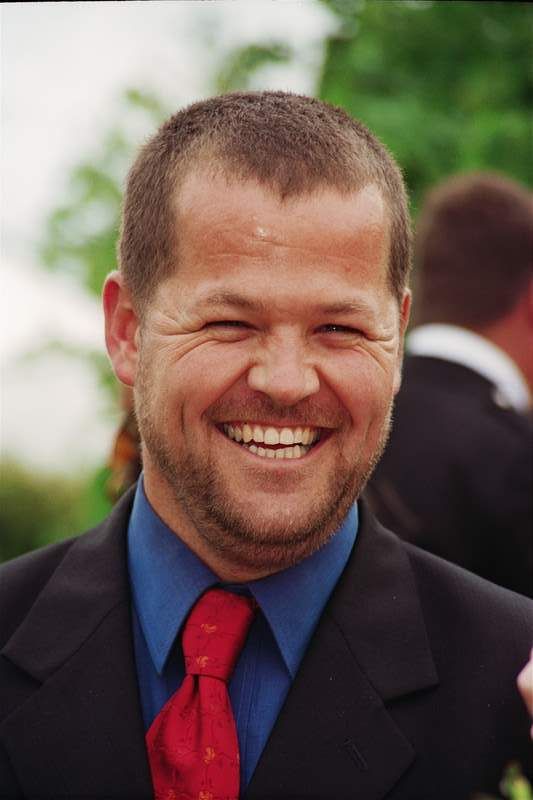 Robbie Nivison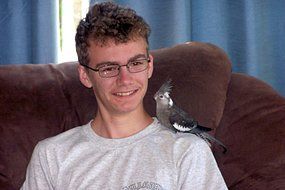 Dean Causby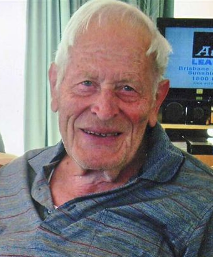 Michael Lalos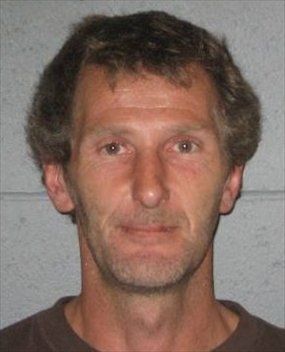 Basil Lee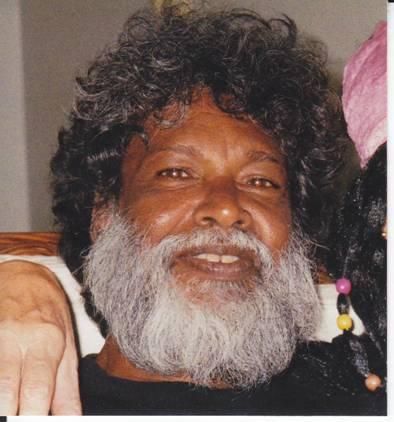 William Cooma
Carmine Orlando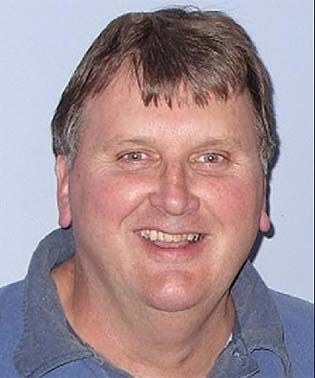 Ian Sargison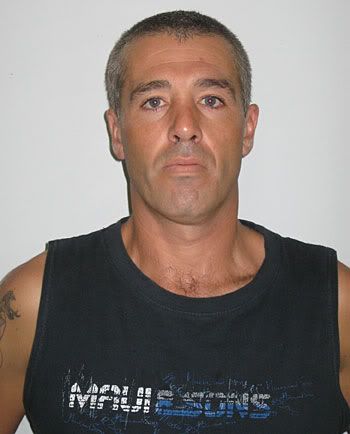 Mark Cecchini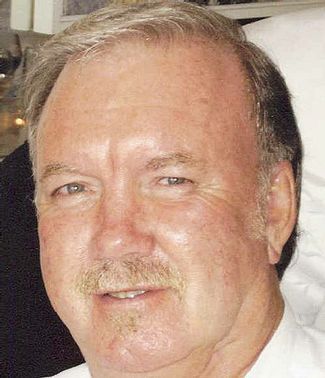 Gilbert Fulton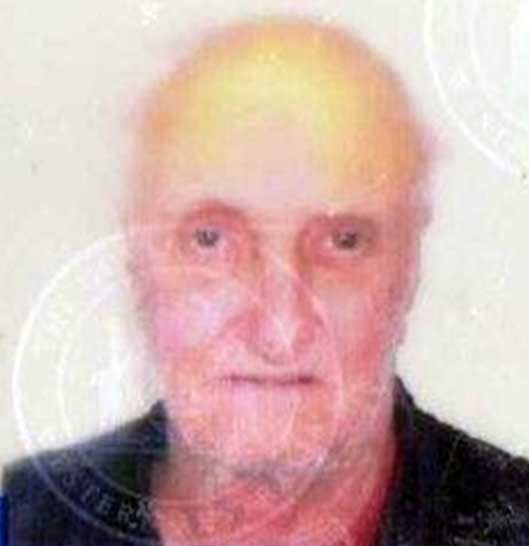 Ronald Payne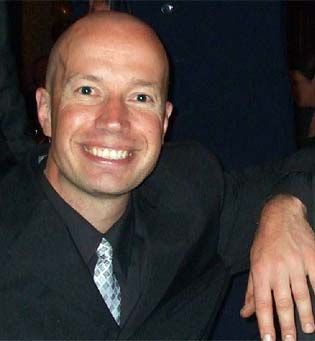 Karsten Wetzel
Matthew Appleby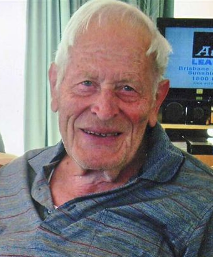 Michael Lalos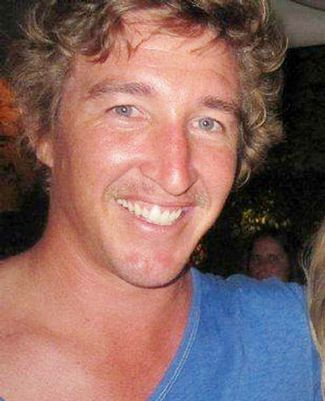 Christian Thomson
Daniel Rosewall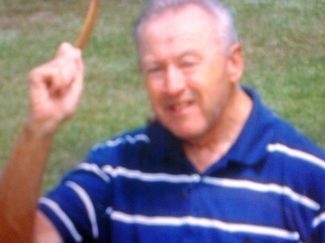 Edward Arnold
Adrian Trevett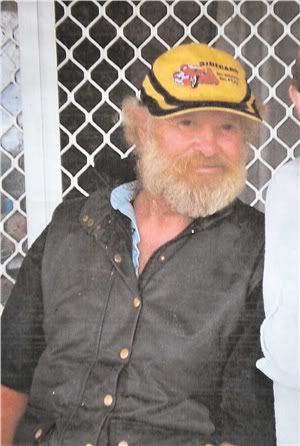 Paul Ison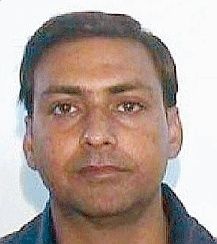 Pardeep Kumar
Ishe Jamou
Christopher Hardie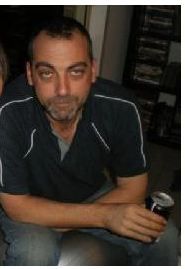 Clinton Tulk
Andrew Crawford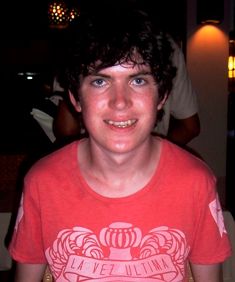 Matt O'Shannessy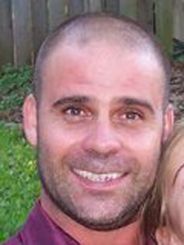 Norm Cheney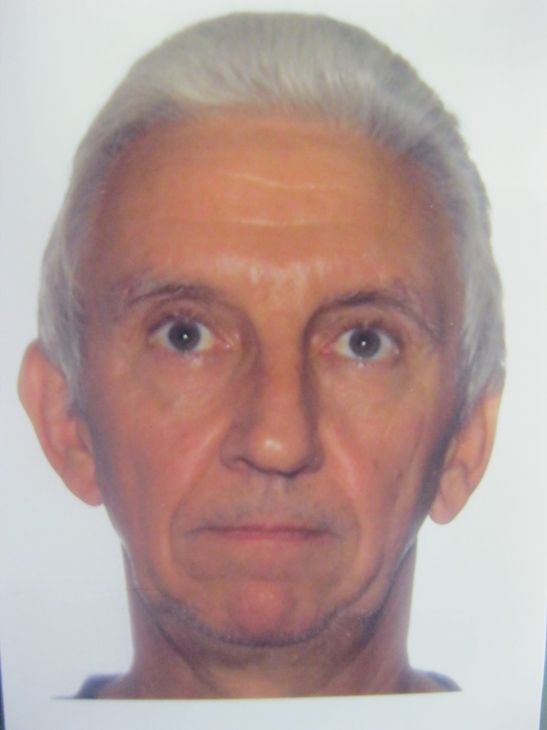 Kevin Berridge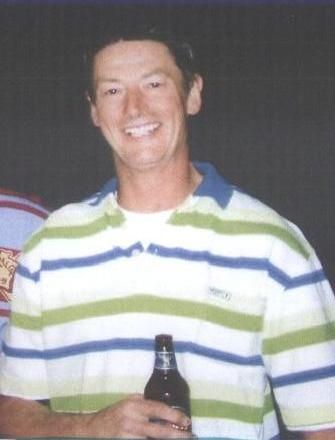 Tony Bloomfield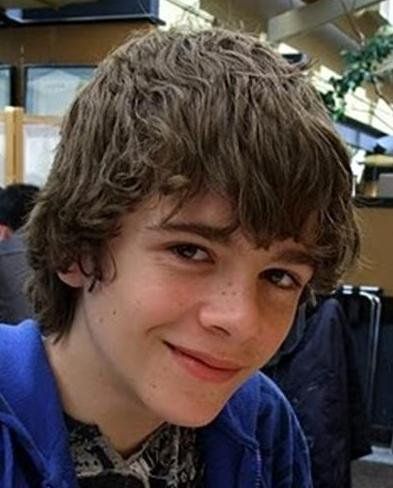 Declan Crouch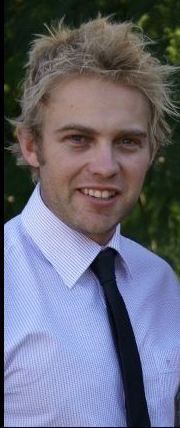 Chris "Snow" Gallagher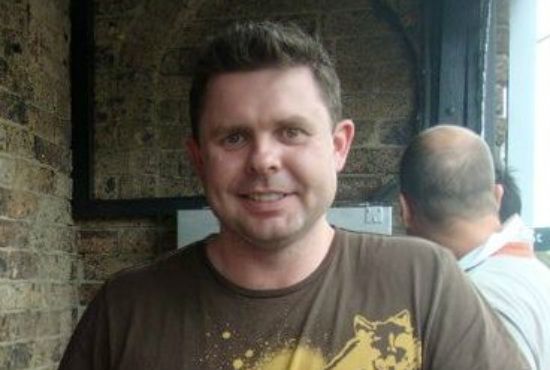 Alex Beddowes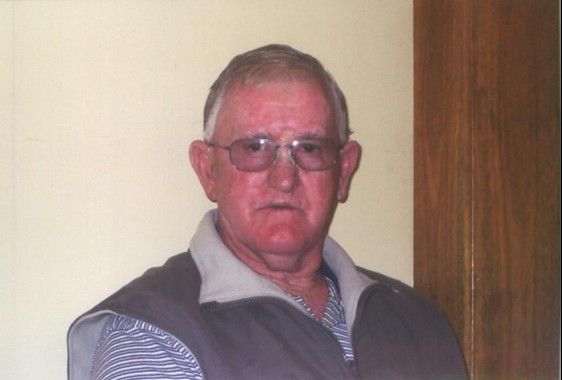 Leigh Peters
Ismet Toprak
Jason Richards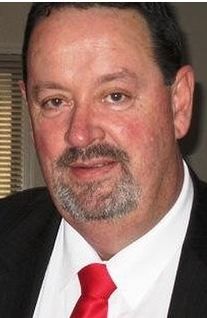 Christopher Annett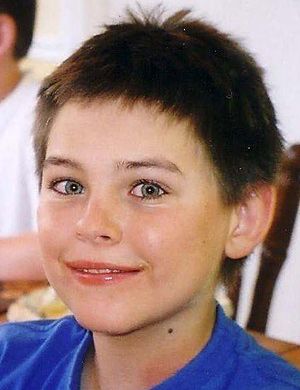 Daniel Morcombe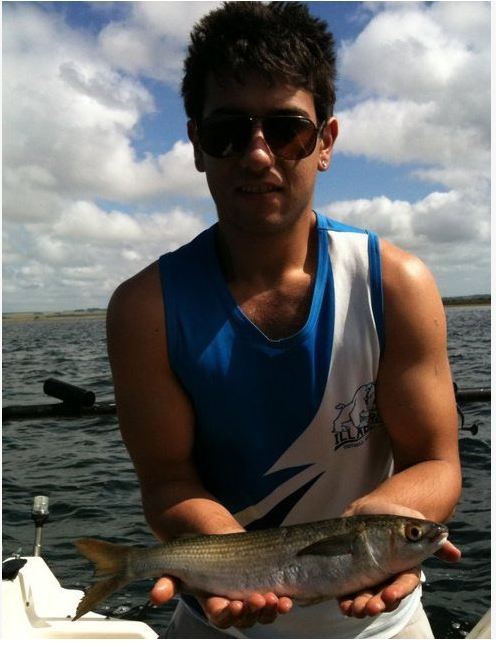 Nathan Muscat

Taylor Lacey
Geoffrey Bullock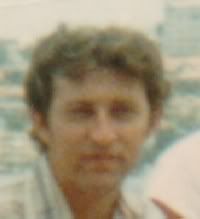 Rickey Szkirpan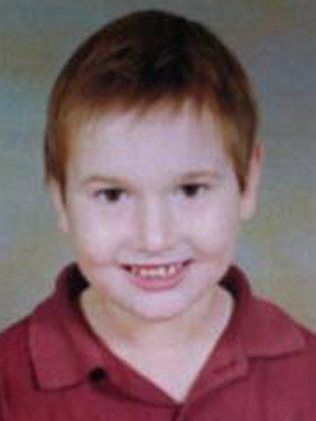 Bailey Fuller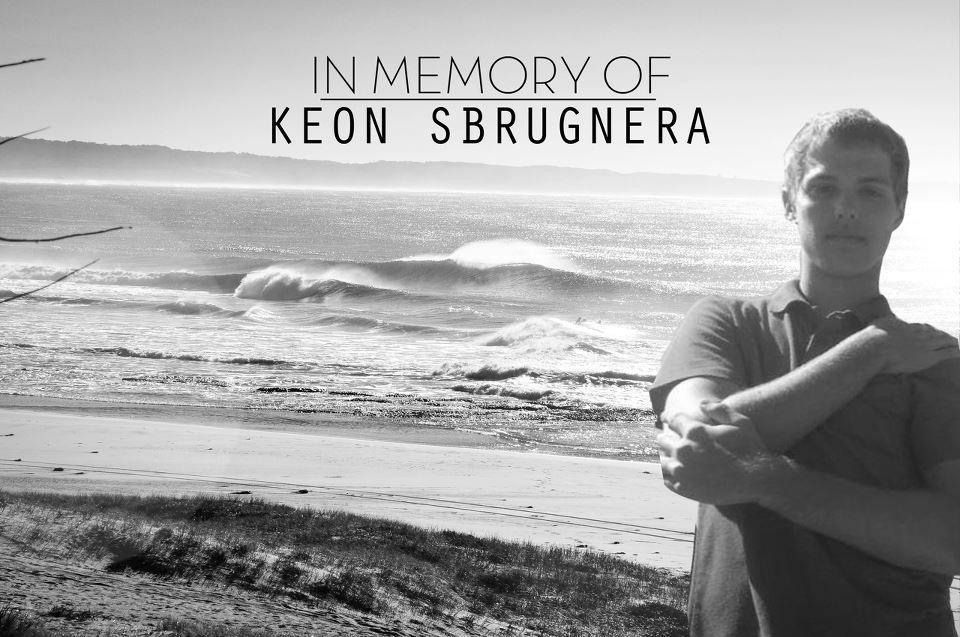 Keon Sbrugnera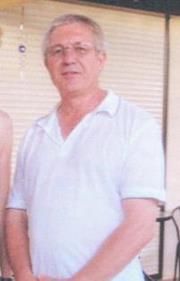 Paul Assman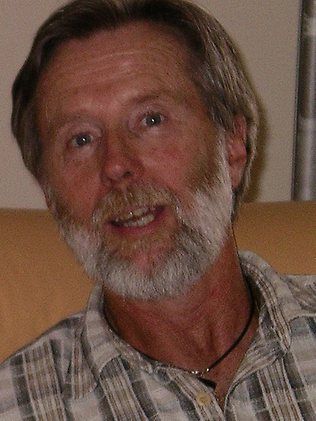 Roy Forbes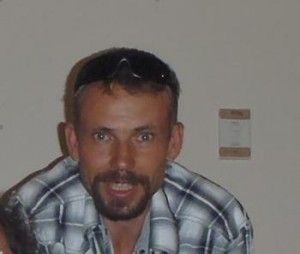 Paul Devine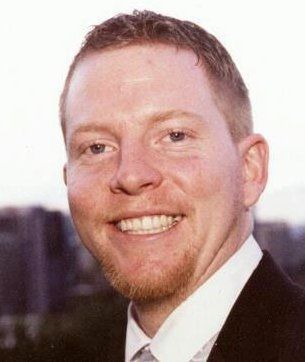 David Blenkinsopp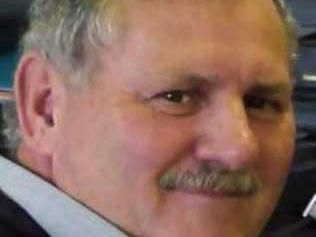 Geoffrey Edgeloe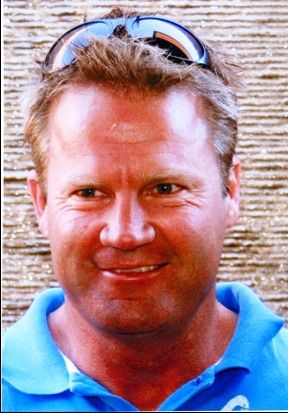 Dennis Cronin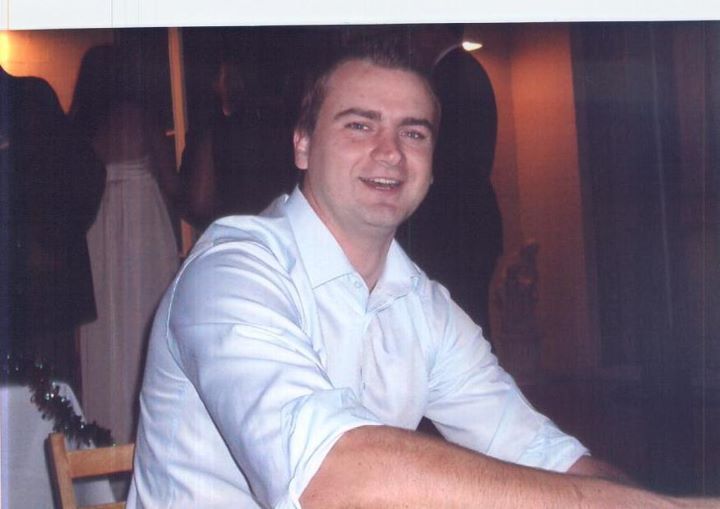 Peter Graham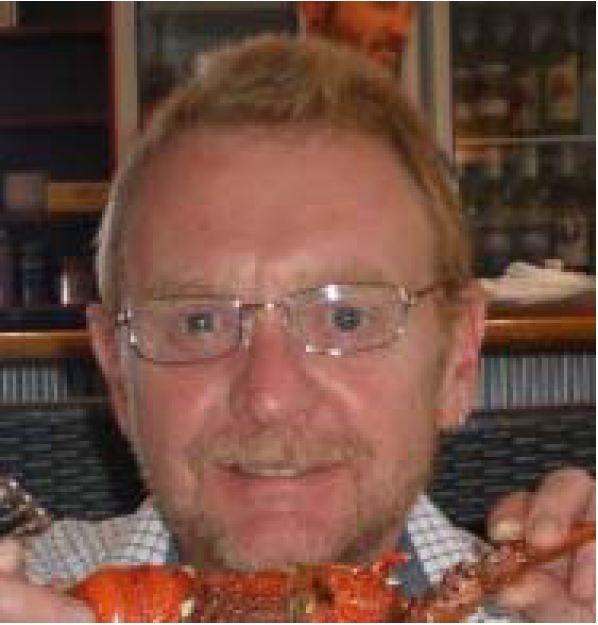 Michael Thomas
Rowen Osborn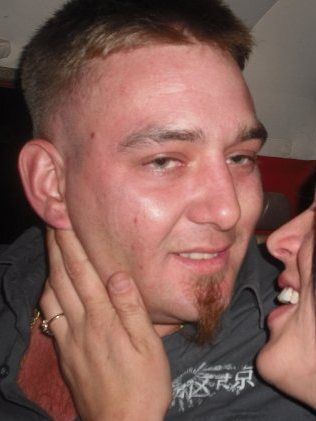 Peter Reinhardt
Yengo Faugere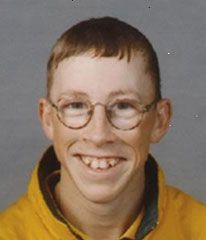 Gary Adams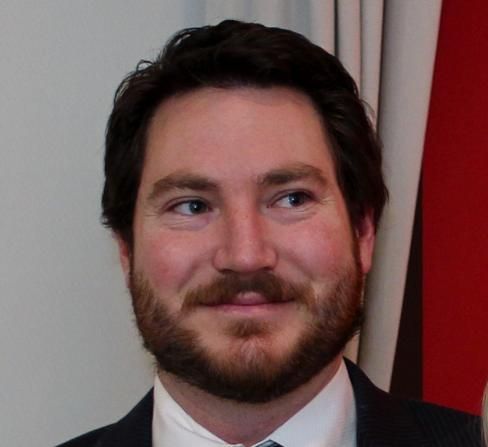 Derek Bacon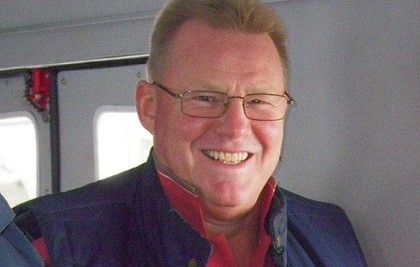 Roderick Base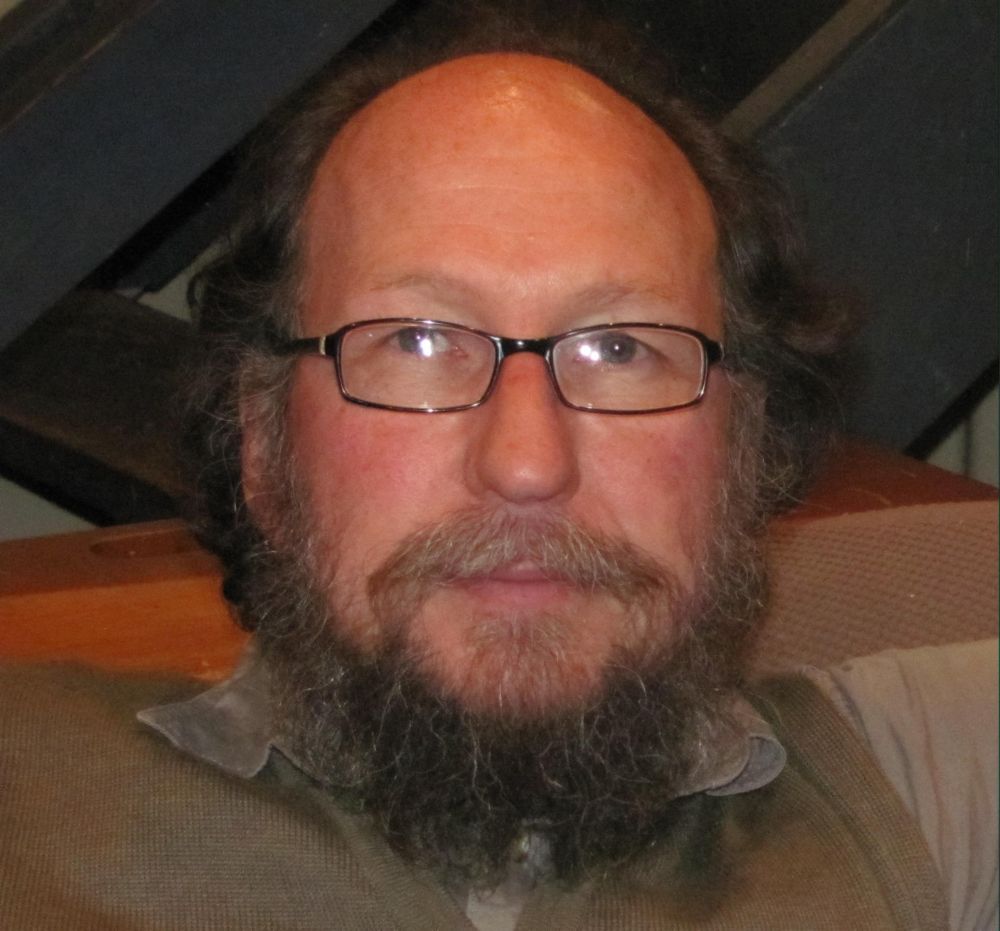 Erik Garrard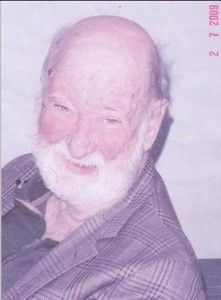 Neil Vining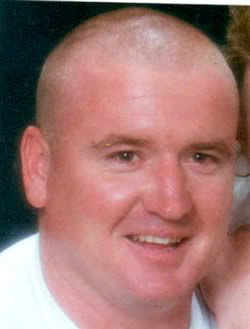 James Whyte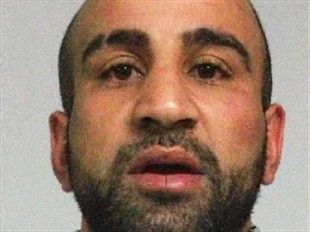 Mohammed Abouhait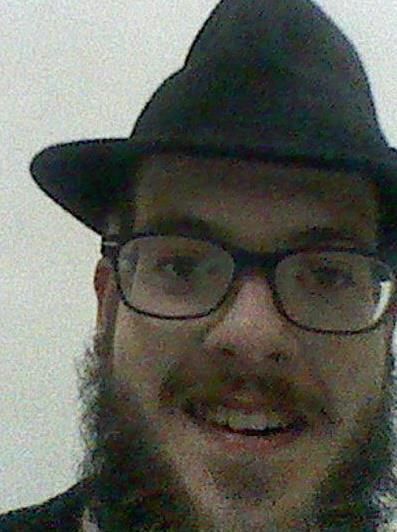 Antony Colquhoun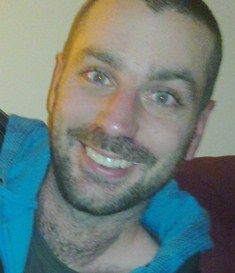 Michael Samways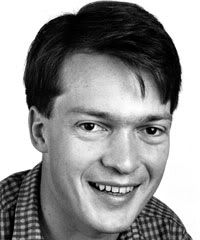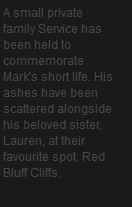 Mark Hulme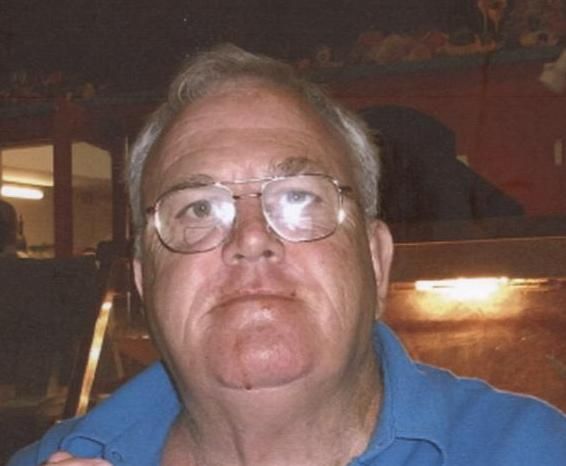 Ray Wehrstedt
Chitria Bhandari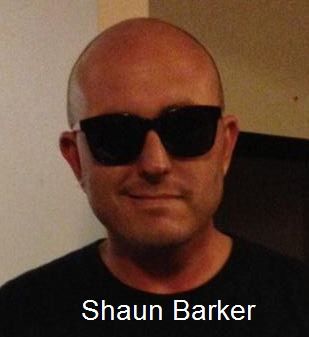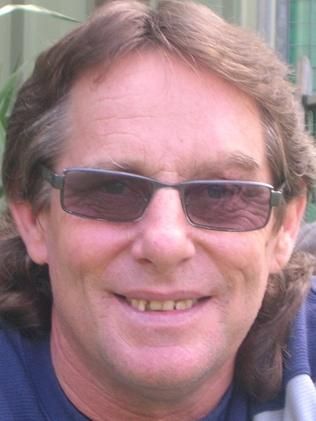 Neil Hinkley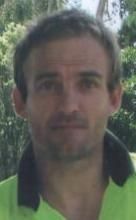 Quinn Martin
Dane Kowalski
Christos Vavouras
Ben Plowright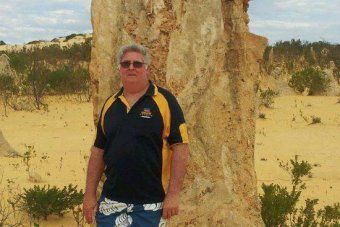 Lindsay Judas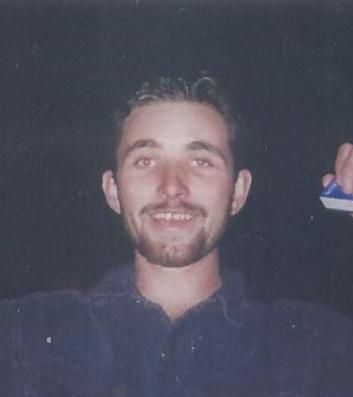 Benjamin Stephens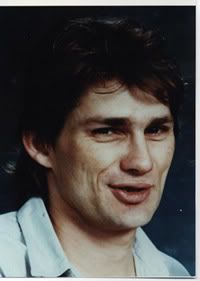 Mark Jansen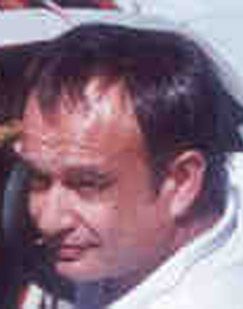 John Christianos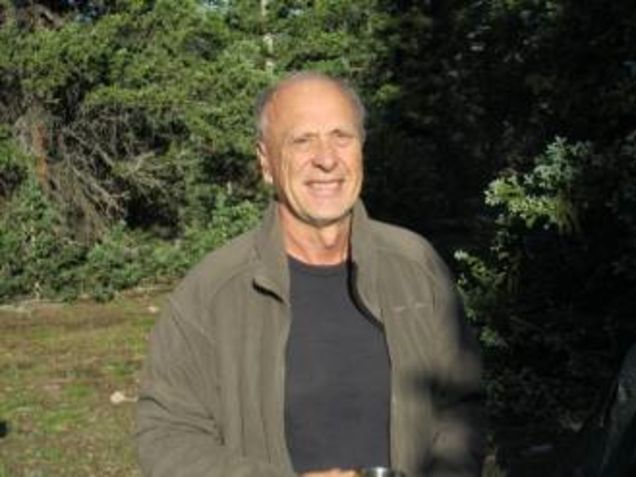 Eric Robinson
Owen Rooney
Max Tancevski
Minh Nguyen