Carwyn MASSEY and Timothy MAHER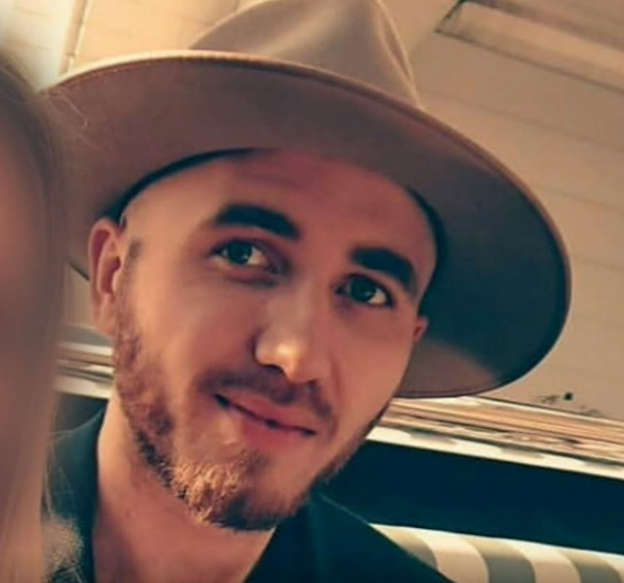 Carwyn Massey
Missing fishermen's bucket found in Moreton Bay as search enters fourth day
A small white bucket belonging to two missing Brisbane fishermen has been found in Moreton Bay.
The search and rescue operation entered its fourth day on Wednesday and the public holiday could be helpful and a hindrance for authorities.
Brisbane Water Police Senior Sergeant David Edden said the bucket was found within the search area on Tuesday.
The missing men's family, some of whom joined in the search effort in boats on Tuesday, confirmed the bucket belonged to the two friends.
Bayside Patrol Group Inspector Lindsay Kilpatrick said on Monday that lifejackets and fishing equipment were found in the water near the stricken tinnie.
The stricken tinnie was towed back to the Port of Brisbane on Monday.
Police said officers continued to keep the families of the two young men up to date with the details of the search and rescue operation.
Mr Massey's sister Rhiannon posted on social media on Sunday afternoon pleading for help to find her brother.
"My brother, Carwyn Massey, has been missing since last night. If anyone hears anything please contact the police or myself and my family," she wrote.
If anyone finds any item of interest in Moreton Bay, they should contact Brisbane Water Police Brisbane on 3895 0333.
Searchers give up hope of finding missing fishermen alive
Queensland police have given up hope of finding two missing Brisbane fishermen alive after a week-long search of Moreton Bay waters to find them.
The air, land and sea search for Carwyn Massey, 25, and Timothy Maher, 32, was scaled back on Thursday and finally called off on Friday.
The fishermen phoned family about 10.15pm last Saturday and said they were heading back to shore after a day trip but they never made it back to White Island.
Dozens of vessels scoured the area and searchers found the stricken dinghy, fishing equipment and life jackets, as well as a white bucket the men had taken with them.
Police said strong westerly winds meant weather conditions on Moreton Bay were not favourable for small boats.
A spokesman said police had since told the families the sad news of the fishermen's survival rate.
"Our thoughts are with the families and friends of the men at this very difficult time," he said.
Police will prepare a report for the coroner.