Marion BARTER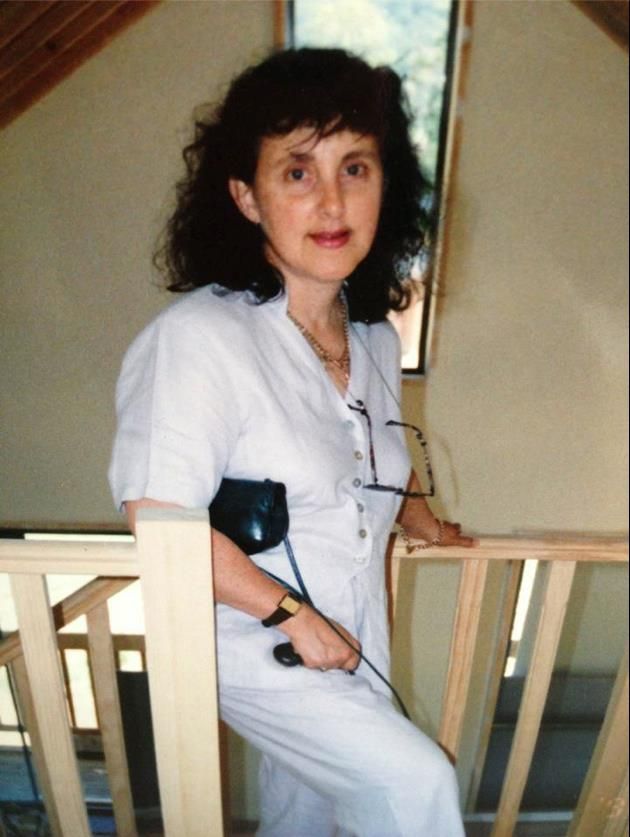 Marion Barter, born 1945, has been missing from the Gold Coast area of QLD since 1997.
Marion had previously been a school teacher on the Gold Coast and was awarded the Teacher of Excellence award then came 2nd nationally in 1996.
Marion's daughter Sally has not spoken to her Mum since August 1st 1997. At that time Marion was on holiday in the UK on a year-long trip, she left Australia in June 1997. In October 1997, when she missed her son's birthday, her family began to be concerned for her and were unable to contact her. At that time they checked her bank accounts to learn her account had been emptied over a period of weeks in the Byron Bay area. She has not been heard from since this time and also missed her daughter's wedding that she had been looking forward to. Her Medicare card was used in Grafton NSW in August or September 1997 but never used again.
In February 2011 Police were able to let her family know Marion had changed her name and obtained a new passport. Her passport had her name as Florabella Natalia Marion Remikel, living in Luxembourg, Married and she had a visa to come to Australia for 3 days. That passport has never left the country.
Sally is bewildered as to why she suddenly ceased all contact with all her family and friends. She just needs to know her Mum is alive and she has had years of worry.
If you have any information about Marion Barter or Florabella Remikel please call Crimestoppers on 1800 333 000 or Tweed Heads Police.