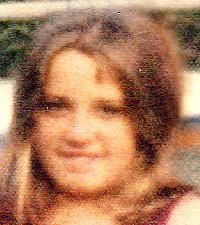 DOB:
1957 - 15 years old when missing.
HAIR:
Blond
BUILD:
Medium
EYES:
Hazel
CIRCUMSTANCES:
15 year old Lynette Melbin was last seen at Penrith Plaza, NSW on 5 June 1972. She had resided in the local area at the time of her disappearance. Lynette has made no contact with family or friends since that date.
Reported missing to: Penrith Police Station.
Missing Persons Unit episode featuring Lynette's case - click here
Penrith's greatest ever mystery