Ronya LIVONI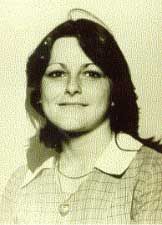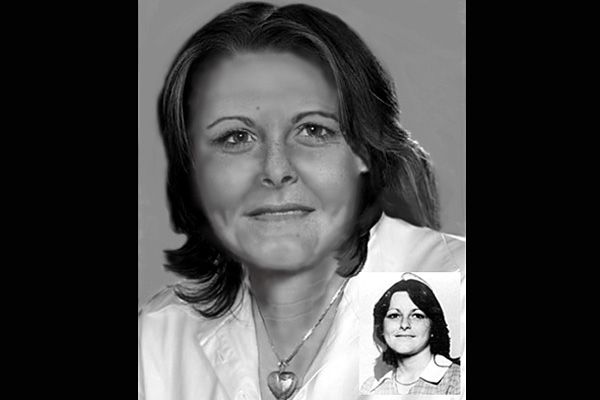 Above - Age-progression photo of what Ronya may look like in 2010
| | |
| --- | --- |
| Name: | Ronya Livoni |
| Age: | 15 when missing - Born 1963 |
| Description: | |
| Height: | 152cm |
| Hair: | Dark brown shoulder length |
| Eyes: | Brown |
| Build: | Medium |
| Complexion: | Fair |
| Ethnic Origin: | Caucasian |
| Peculiarities: | Nil |
| Clothing: | Not Known |
Circumstances
15 year old Ronya Livoni left her mother's home address in Moil, NT at about 11.00pm on Tuesday 9th March 1980.
She is believed to have left home without a change of clothing or any extra money. Ronya failed to report for work the next day. Since this time she has not contacted her parents or employers. To date all enquiries both in the Northern Territory and interstate have been unsuccessful. Concerns are held for her safety.
If you are able to supply any information regarding the above mentioned person or his whereabouts since the date of disappearance, please contact:
Detective Senior Constable Kerry Harris is Ronya's case officer.
THE NT MISSING PERSONS UNIT ON 08 8922 3548
CRIME STOPPERS ON 1800 333 000
OR YOUR NEAREST POLICE STATION
Click here for link to Missing Persons Unit episode about Ronya on YouTube
*Further information from Missing Persons Unit TV show - Ronya had an argument with her mother and brother the night she disappeared and she went to her bedroom. She has not been seen since that time. She had been planning to run away with her school friend Sarah, but this did not happen. The morning after Ronya disappeared Sarah's brother Lee, who is now deceased, saw Ronya's school bag inside an abandoned bus at a residence across the road from Ronya's home. Ronya was very possessive of the bag and it did not normally leave her possession.
Ronya's mother Elsa Pantarotto is still living in the same house Ronya disappeared from. Around the same time as Ronya went missing, Elsa was involved with a man who was removed from the home by Police and he moved into the abandoned bus across the road from the house. This man is being interviewed by Police.