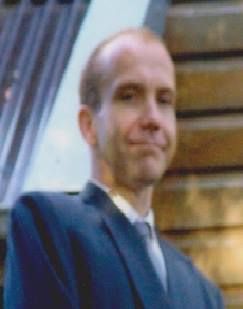 Matthias LEHMANN

• Last seen: Sunday, 05 August 2012
• Year of birth:1974
• Height:178 cm
• Build: Slim
• Eyes: Blue
• Hair: Close cropped/shaven
• Complexion: Fair

Matthias was last seen in at Devonport in Tasmania on 5 August 2012. He is believed to have boarded the Spirit of Tasmania. He frequently traveled between Tasmania and Victoria. Grave concerns are held for his welfare.

Should anyone have any information concerning the whereabouts of Matthias Lehmann they are asked to contact Crime Stoppers on 1800 333 000.