Zoran KOSTANTINNOVIC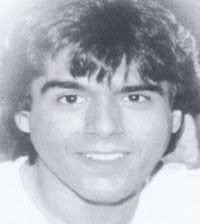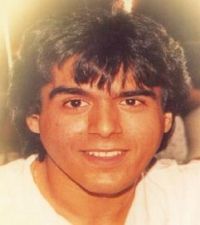 DOB:
1961
HAIR:
Black
BUILD:
39 years old when missing
EYES:
Brown
Brown
CIRCUMSTANCES:

Zoran was last seen leaving his Cronulla home on Sunday, 24 September, 2000. His red ford laser was located in Canley Vale several days later. The vehicle was intact and it is unclear how long the vehicle had been at the location. There are grave concerns for his safety and welfare.

Reported missing to: Miranda Police Station.
Zoran was a Serbian musician who regularly played in Canley Vale and Liverpool.