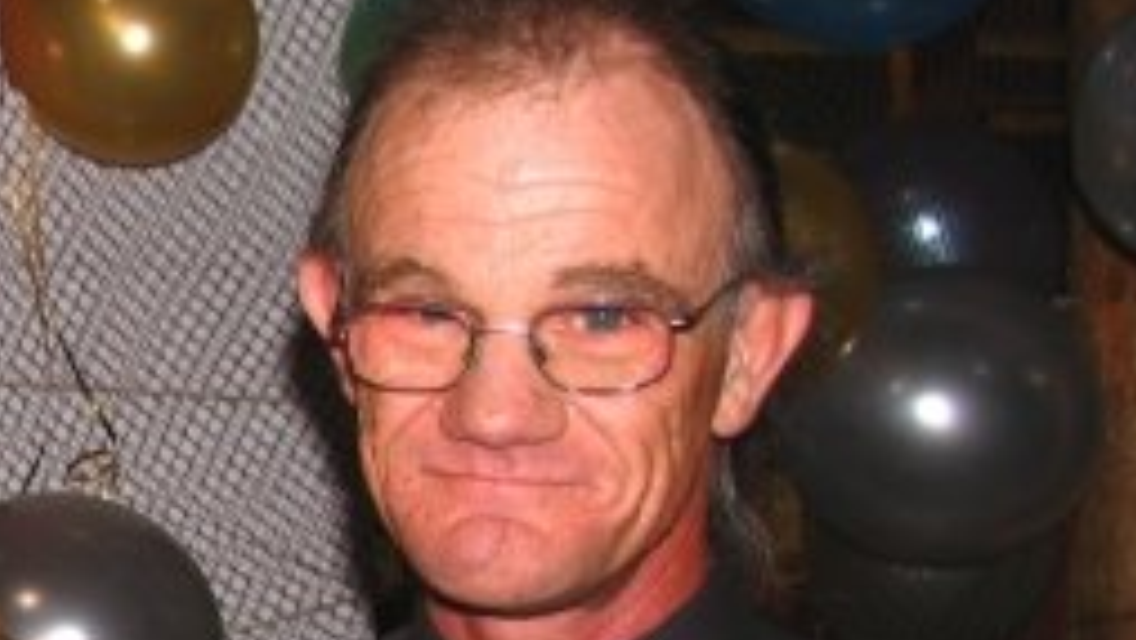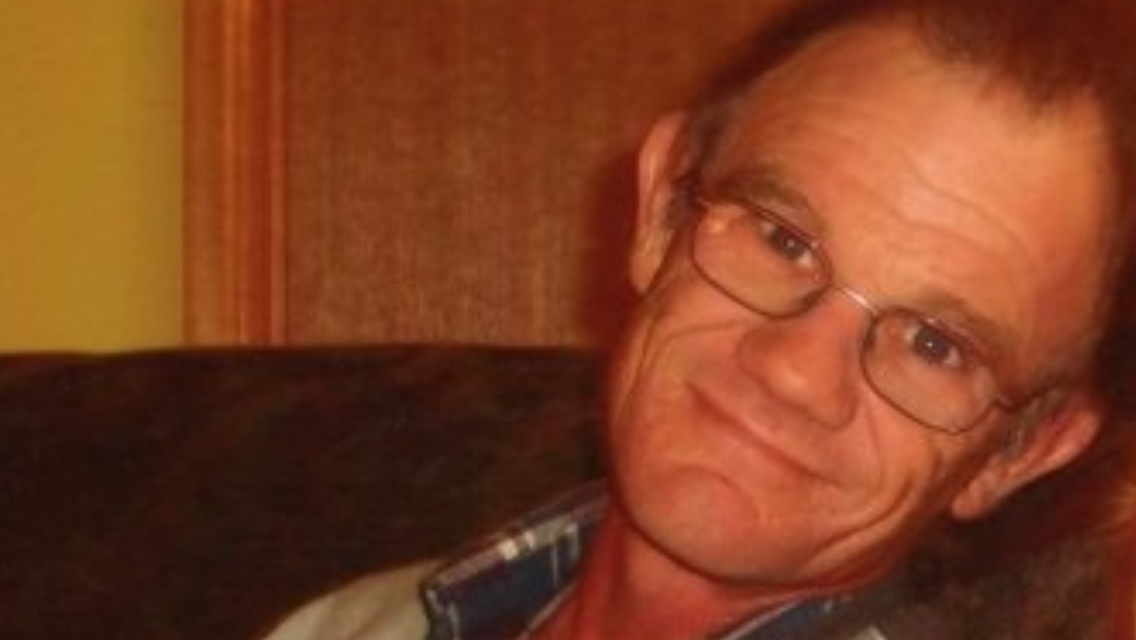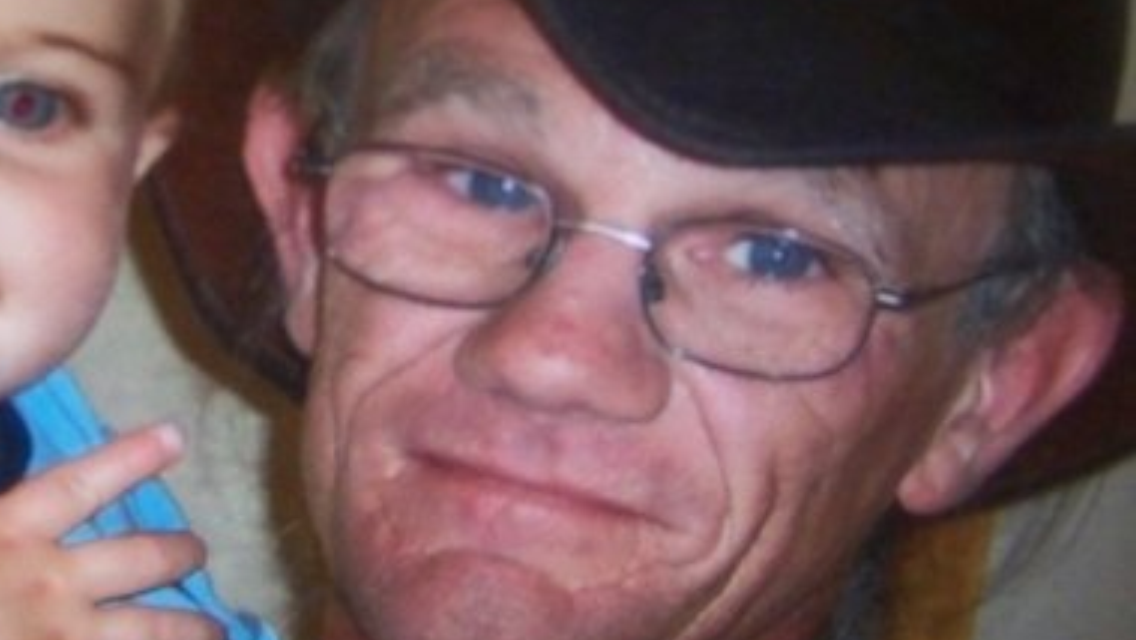 John Hallett went missing on January 21 2006 from Dunalley, Tasmania. Late in the afternoon he went fishing with another male. The dingy capsized and John was last seen clinging to a fuel drum in the water. His fishing companion swam to nearby Fulham island, Dunalley in rough seas. He was discovered by a passing fishing boat who raised the alarm and took him to shore. A search was launched for John but he was not found.

A few days later the dingy washed up at Lime Bay salt water river (nearby waters). The search and rescue operation continued for approx 5 days. No body, no item of clothing, outboard or any other items from the boat were ever found.

He was born in 1958, he was 47 when he disappeared.
Height approx 160-165cm
Small build
Tattoos on both arms and hands
Olive complexion
He had so much to live for and was looking forward to the birth of his 2nd grandchild. His family misses him dearly and are appealing to anyone who may have information about what happened to John to please come forward to Police - 1800 333 000