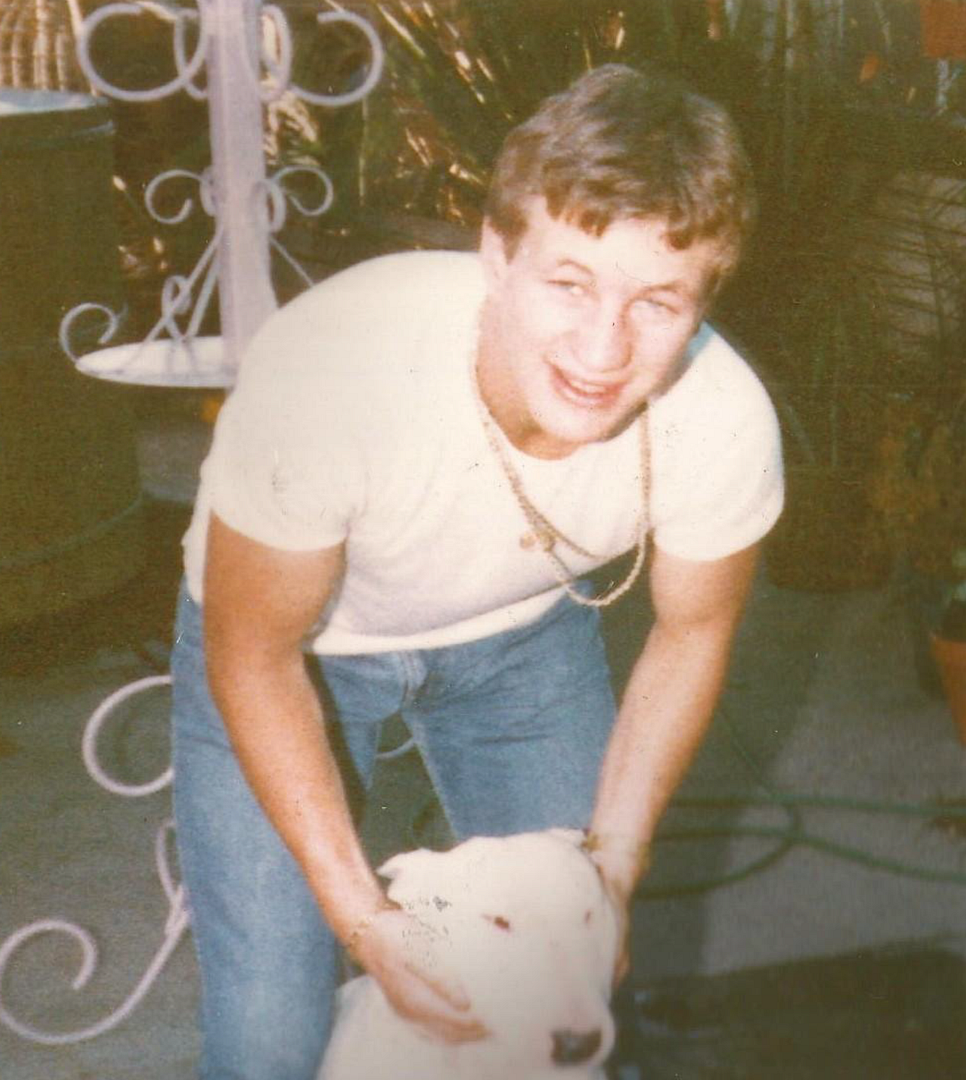 Missing since May 1987
Joel Daryl Boyle, born 1964 was living in Westmeadows when he disappeared. He was last seen at 10.30pm on 10 May 1987 when he was dropped off in St Kilda.
Joel was 23-years-old at the time of his disappearance, 170cm tall, of medium build, fair hair, blue eyes and a fair complexion.
He has tattoos on his left upper arm; an eagle with the sun setting over the top and four stars over the top of the sun. He also has a scroll tattooed on the left side of his chest with the word 'Monique' and on the right side of his chest saying 'Cameron'. Joel also has a tattoo of three dots on his left wrist.
Anyone with information on Joel's whereabouts is encouraged to ring Crime Stoppers on 1800 333 000.