Jasmine MORRIS aka Jasmine MOORE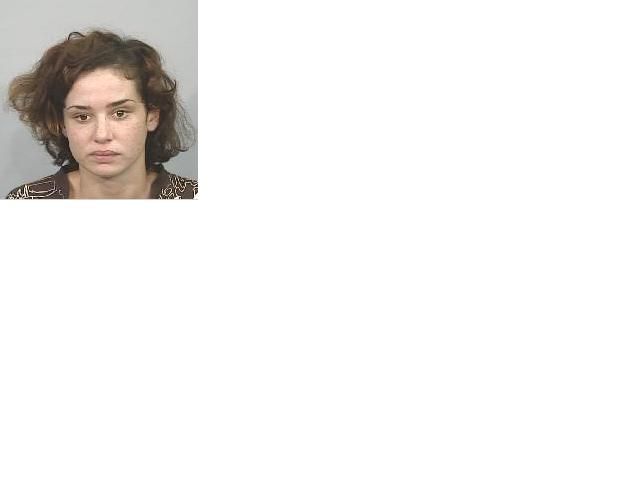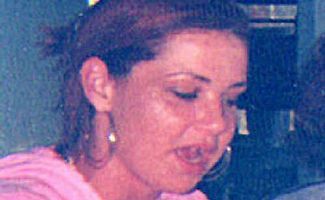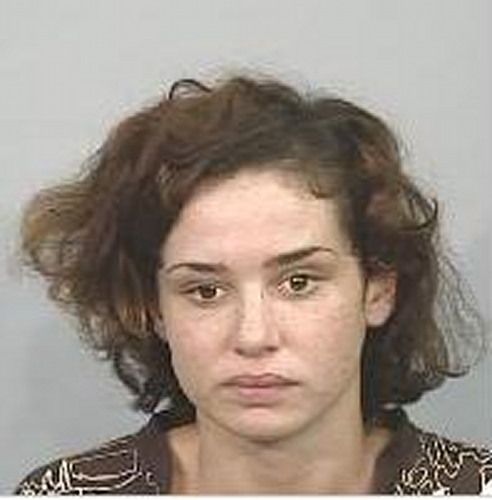 Appeal for public assistance to locate missing woman – Grafton
Monday, 02 Nov 2009 10:58am


NSW Police are appealing for public assistance to locate a woman who went missing on the State's north coast last month.

Jasmine Morris, aged 20 years, was last seen by a family member about 8am on 8 October when she left a home in Chapman Street, Grafton.

After failing to contact her for several days, family members reported Ms Morris missing to police on 20 October.

Ms Morris has not accessed any of her bank accounts since she was last seen and police hold grave concerns for her welfare.

Jasmine Morris, who is also know as Jasmine Moore, is described as *fair skinned but Aboriginal in appearance, olive complexion, about 155cm tall, about 55kg with shoulder length black hair and brown eyes.

At the time of her disappearance, Ms Morris was wearing a long black cotton skirt, thongs and several rings on the fingers of both her hands.

Anyone with information about Jasmine Morris' whereabouts is urged to contact Grafton Police on 6642 0222 or Crime Stoppers on 1800 333 000.
*Editor's note - I have corrected the original media release which described her as White/European - it has been confirmed to me Jasmine is Aboriginal.
Police investigate sightings
Jasmine must be found quickly: mum
THE family of missing Grafton teenager Jasmine Morris want to know just one thing – that their treasured daughter, sister, niece and cousin is safe.
Plainly distraught by the helplessness of her situation, Jasmine's mother, Donna, yesterday told of a happy young girl who would socialise with anyone.
And as various possible scenarios play out in their minds, family members clung to the hope that Jasmine was just on the run with friends – not needing to dip into her bank accounts which remain untouched since she went missing from Grafton on Tuesday, October 6.
The date is contrary to previous dates issued by Police Media which stated Jasmine went missing on October 8, but family members assured The Daily Examiner their recollection was correct.
Meanwhile, police have stepped up the investigation with the creation of Strikeforce Sobroan which increases resources in the search for Jasmine. Leading the investigation, Detective Mick Lister said police were looking at video footage captured on various surveillance devices which may help identify Jasmine's movements.
He said detectives were also trying to 'sure-up' other possible sightings of the 19-year-old.
"Having not contacted her family concerns us ... it is a close family," Det Lister said.
Donna backed up the statement, saying there was no animosity between Jasmine and the rest of her family when she walked away from the Chapman Street duplex about 3pm on Monday, October 5.
Family members said Jasmine was then seen by her brother, Daniel, at the South Grafton Bi-Lo the following afternoon, Tuesday, October 6. She was living in a house in Duke Street, Grafton near Market Square, before she went missing.
"I want to get the message out there that she is an Aboriginal girl ... she has fair complexion and Goorie people will know, but I know there's been some confusion out there," Donna said.
People with any information about Jasmine's whereabouts should contact Grafton police on 6642 0222.