Jamie HARDGRAVES - Tragically located deceased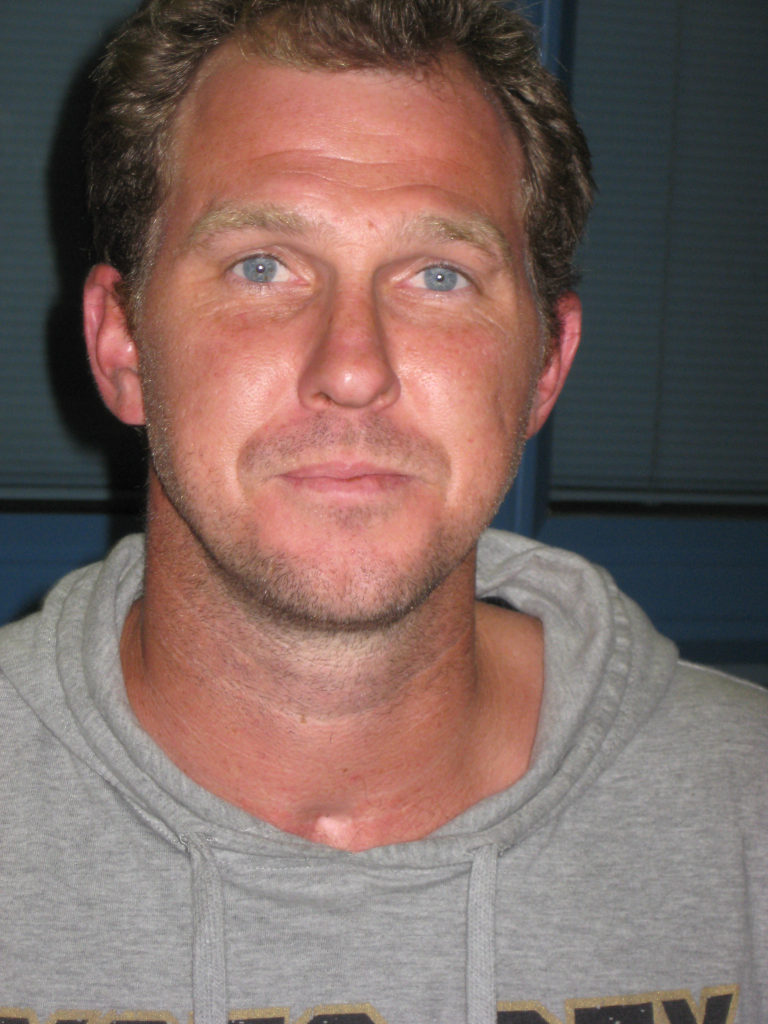 Update: Missing Person, Beaudesert / Texas
by
QPS Media
Investigations reveal the human remains located at a property at Glen Alpin (Stanthorpe) on December 1 2016 belong to missing person Jamie Hardgraves.
Mr Hardgraves, 43, was reported missing from Beaudesert on May 19.
Investigations into the circumstances of Mr Hardgraves death are continuing.
Police will prepare a report for the coroner.
Police would like to thank the public and media for their assistance.
Anyone with information which could assist with this matter should contact Crime Stoppers anonymously via 1800 333 000 or
crimestoppers.com.au
24hrs a day.

Crime Stoppers is a registered charity and community volunteer organisation working in partnership with the Queensland Police Service.

For all non-urgent police reporting or general police inquiries contact Policelink on 131 444 or
Policelink.qld.gov.au
24hrs a day.