James Allen MOORE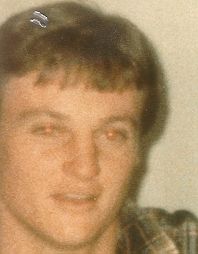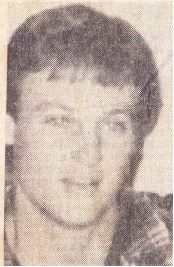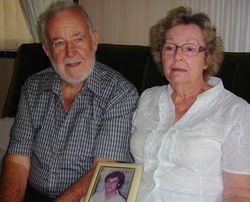 Above - Jim's parents
James Allen MOORE
Last seen:
08/06/1984 in Brisbane, Queensland
Year of Birth:
1965
Sex:
Male
Eyes:
Hazel
Hair:
Light brown
Height:
178cm
Build:
Slim
Complexion:
Fair
Circumstances:

"Jim" MOORE was last seen leaving his place of work in Brisbane on 8/06/84. On 14/06/84, his vehicle, a Holden Torana sedan, was located abandoned and out of petrol near Cann River, Victoria. He was reported missing by his Brisbane family. Despite extensive investigations, there have been no confirmed sightings of Jim and to this day, his whereabouts remains unknown.
Click here for audio file interview with Jim's parents
Have you seen Jim Moore, missing for 26 years?
06 April 2011 , 8:41 AM by Anne O'Keeffe
Jim Moore from Manly West would be 46 in July. He's been missing for nearly 27 years. His parents don't buy presents anymore but have never given up hope that he'll come home.