David Lee ROBINSON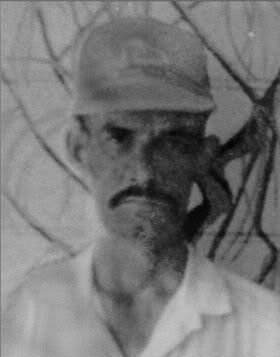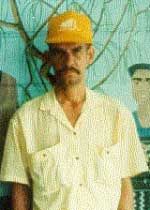 DOB - 1963
Build: Thin
Height: 164 cm
Hair: Brown
Eyes: Brown
Distinguishing Features/Other:
Has a moustache and scarring on his upper body.
Circumstances: On the evening of May 3rd 1995, David Lee Robinson, left the Darwin Hospital wearing dark blue pyjamas and carrying a white blanket. Family and friends have been looking for David, but have had no contact with him since that time and there are grave concerns held for his safety.