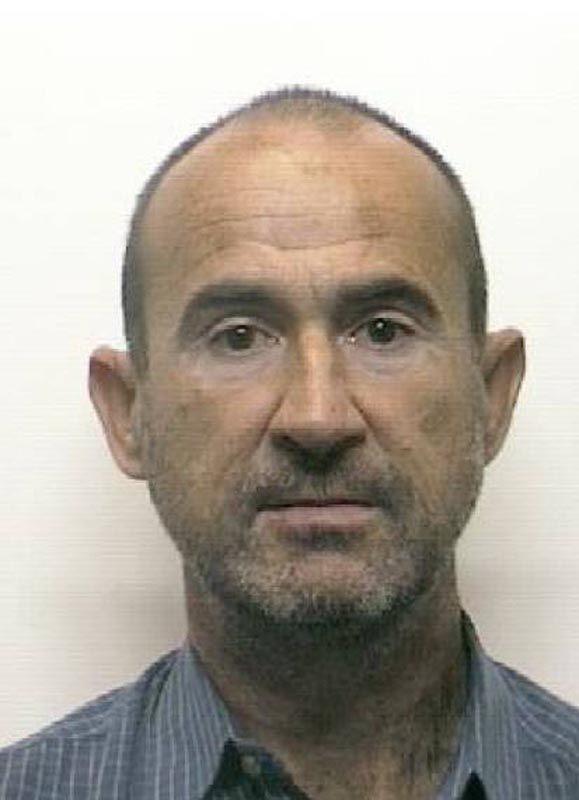 Thursday, 04 August 2016 04:30:28 AM
Police are appealing for information, as part of Missing Persons Week, to help find a man who went missing from the state's Mid North Coast last year.
David John O'Reilly, now aged 53, was last seen leaving his home in Nabiac on Thursday 5 March 2015, informing a family member he would return to the property.
Mr O'Reilly did not have access to a vehicle and has not been seen or heard from since.
Police and family have concerns for Mr O'Reilly's welfare as this behaviour is considered out of character.
He did not live with family members but would regularly make contact with them; however, they've not heard from him since March last year, and he's not returned to the Nabiac home.
Mr O'Reilly is described as being of Caucasian appearance, of a thin build, with dark brown/grey hair, a beard and a moustache.
Anyone with information about the whereabouts of David O'Reilly is urged to call Crime Stoppers on 1800 333 000 or use the Crime Stoppers online reporting page: https://www1.police.nsw.gov.au/.
Information you provide will be treated in the strictest of confidence. We remind people they should not report crime information via our Facebook and Twitter pages.
Missing Persons Week is an annual campaign to raise awareness of the issues and impacts surrounding missing persons and runs between Sunday 31 July and Saturday 6 August 2016.
The theme of this year's campaign is urging people to 'Stay Connected' and to remember that 'Missing Persons Leave Frayed Edges.'
The campaign aims to remind members of the public of the importance of staying connected with family and friends and to ultimately enhance personal and communal support networks that assist those most at risk of going missing.