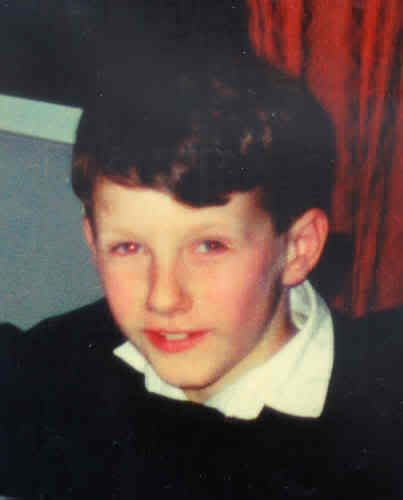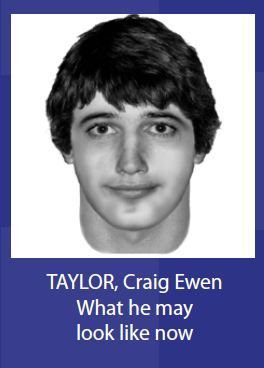 Case Type: Missing
DOB: 1983
Missing Date: 3/09/1993
Sex: Male
Missing City: TASMANIA
Missing State :
Missing Country: Australia
Case Number: AUCBnmpu0003
Circumstances: At the time of his disappearance, 9 year old Craig Taylor resided in the north of Tasmania in the suburb of East Launceston with his mother, father and two older sisters.

In August 1993 Craig and his immediate family arranged to spend the September school holidays in Conningham (southern suburb of Hobert Tasmania). Craig was last seen by his mother mid-morning on 3 September 1993. Craig had been staying with his family at his grandparents' shack when last seen.

All searches of the area and enquiries to date have failed to locate any trace of Craig. There are serious concerns for his safety and welfare.

New technique to aid in missing persons cases
Updated August 10, 2008 12:05:00 - ABC
Tasmania Police is using new techniques to help try and solve long standing missing person cases.
Age Enhancement Technology has been used on three photos of missing people.
The technology creates an image that shows how the person might look today.
15 year old school girl Eve Askew went missing from her Derwent Valley home in 1991. The new photo shows what she might look like today, aged 32.
Craig Taylor was nine when he disappeared in 1993.
Constable Jessica Reidy from Tasmania Police says the new image of him shows him as an adult.
"People who are very well meaning still ring up reporting sightings of Craig looking as though he would as a nine year old boy," Constable Reidy said.
"But he'd now be a 25 year-old man. So we find that that would be particularly helpful in helping people to know what to look for," she said.