Cherie WESTELL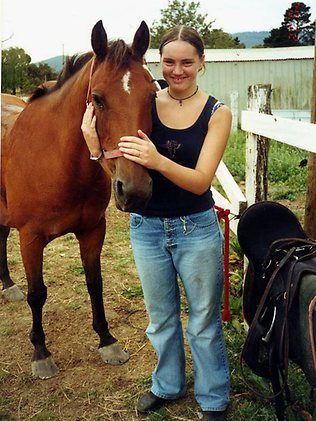 Last seen: 12 December 2000
Age when missing - 15. One week from her 16th birthday.
Sex: Female
Eyes: Hazel
Hair: Brown
Height: 167cm
Build: Medium
Complexion: Fair

Circumstances: On Tuesday 12 of December, 2000, Cherie had a dentist appointment at 12.00 pm at Knox Dental Group, in Wantirna South. Cherie attended the appointment and she left the surgery at around 12.30 pm.
At 1.58 pm, Cherie telephoned her Mooroolbark home from a public telephone box situated on the corner of Selkirk Avenue and Wantirna Road, Wantirna approx 5 kilometres from the dentist. Cherie was attempting to make her way home. She has not been seen or heard from since.
Please call 1800 333 000 with any information about Cherie.