William "Billy" Francis STEFFEN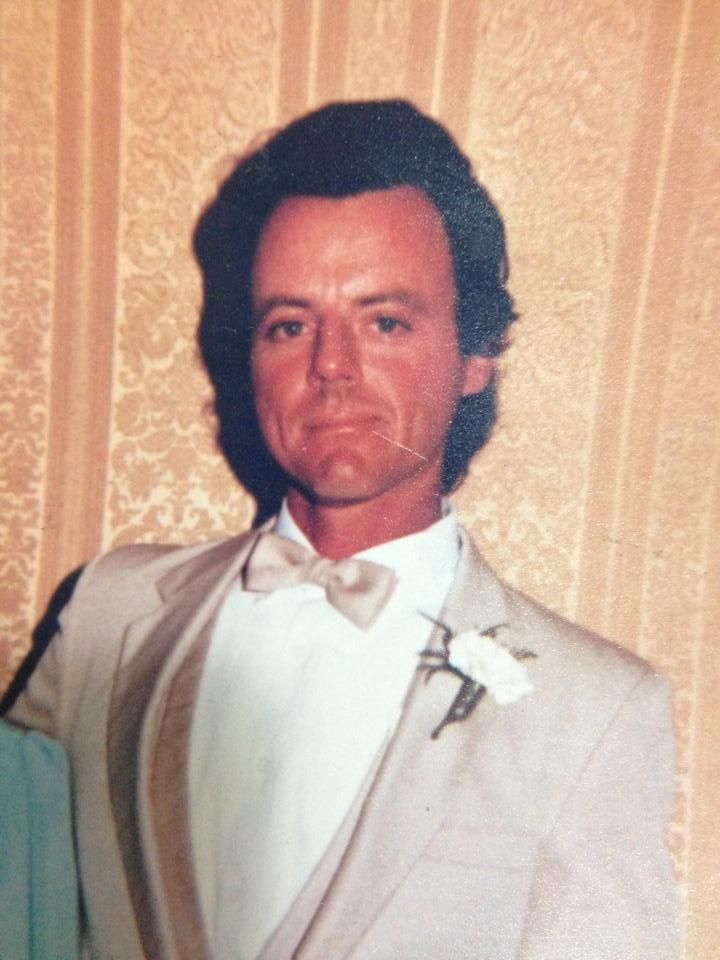 Alias:

STEFFEN, STEPHEN

Missing since:

Monday, June 17, 1985

Last seen:

North Hobart TAS

Jurisdiction:

TAS

Year of birth:

1952

Age now:

64

Gender:

Male

Height:

172cm

Build:

Proportional

Hair:

Brown

Complexion:

Fair

Eyes:

Brown

Distinguishing features:

Crooked nose
Circumstances:
William Francis Steffan, born in 1952, was living in Adelaide when he was discharged from an Adelaide Hospital on 4 June 1985. William is believed to have travelled to Tasmania shortly after his release from hospital.
On 13 June 1985 he telephoned his mother in Queensland informing her that he was in Tasmania, however, was sounding dazed and confused at the time. Enquiries reveal that he was last sighted attending a medical appointment in Elizabeth Street, North Hobart, Tasmania on 17 June 1985. It was thought he may have returned to Queensland, where his family were living, however, enquiries to date have been unable to confirm this and there has been no sign of William since this time.
If you have information that may assist police to locate William, please call Crime Stoppers on 1800 333 000.