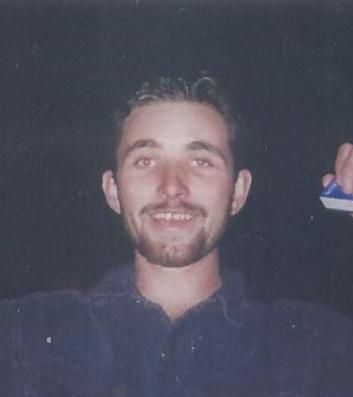 | | | | |
| --- | --- | --- | --- |
| Name: | STEPHENS Benjamin Peter | Sex: | Male |
| Year of Birth: | 1980 | Age Now: | 33 |
At Time of Disappearance
Age:
23
Height (cm):
180.0
Build:
Thin
Hair Colour:
Brown
Eye Colour:
Hazel
Complexion:
Fair
Nationality:
Racial Appearance:
Caucasian
Circumstances
Benjamin was last seen at his family property at Blaxlands Creek property on Armidale Road on the 18th March 2004. Subsequent searches of the family property have failed to located the missing person.
Benjamin's sister has this plea -
"My brother Benjamin Stephens has been missing for 10 years now and we are no closer to finding out what happened. It has left a massive hole in my family that just grows as the years go on.
Ben was last seen in Coutts Crossing (Australia NSW 2460) on the 18/03/2004. He was wearing a dark shirt, board shorts (unsure of colour) and thongs. There has been no reference to Ben being in the presence of anyone at the time (although we are not 100% sure)."

Ben's Description:
Age: 30 (in 2010)
Eye Colour: Blue (bright)
Hight: 5'11"
Hair: Dark Brown
Quietly grieving