Anthony Vincent FAHEY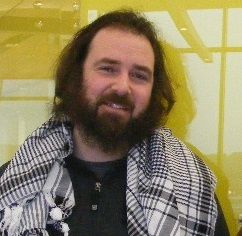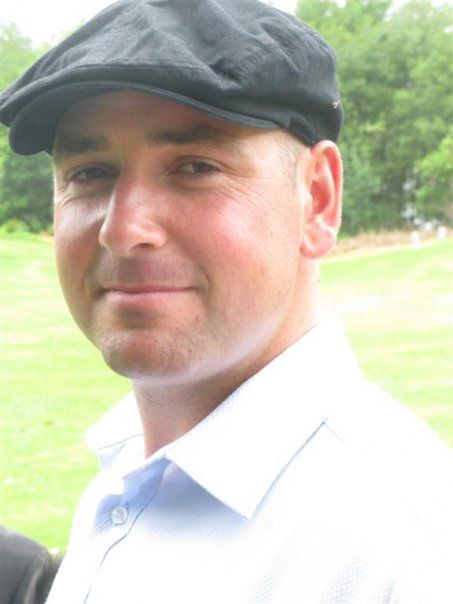 UPDATE January 2014 - Anthony's (Tony's) family are very worried about him as it has now been 6 months since he boarded a a bus in Canberra for Sydney. Tony still hasn't used his bank account and the Missing Persons Unit have not been able to find any trace of him. The family was very hopeful Tony would contact them over Christmas as they said he loved
this time of year when all family gathered. If you see Tony please ask him to contact his family they really need to know he's safe.
This is Tony Fahey and a message from his very concerned family -

Tony has not been seen since boarding a bus from Canberra to Sydney on the 3rd of July 2013. He is 29 years old, about 6 foot and was last seen with long hair and an awesome beard. The picture of Tony with his long hair is the more recent photo and Tony is most likely to still have a beard and long hair.

Tony may be seeking help clinically, or taking some time out to find himself in his own way ie missing voluntarily. Nevertheless, his family is worried and would dearly like to hear from him. Tony hasn't touched his bank account so he might be trying to live by means without the need for cash. If you see him, will you please plead with him to contact his family. You can also e mail me and I can contact his family immediately.

Please contact local Police or 1800 333 000 if you see Tony. Thank you so very much for sharing this.