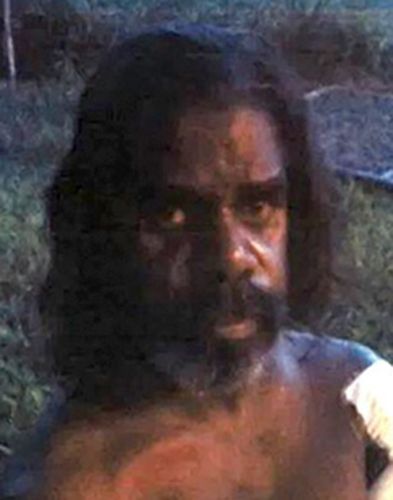 Missing since:

Wednesday, February 4, 2015

Last seen:

Katherine NT

Jurisdiction:

NT

Year of birth:

1968

Gender:

Male

Ethnicity:

Indigenous

Height:

180cm

Build:

Medium

Hair:

Dark

Complexion:

Dark

Eyes:

Brown
Circumstances:
Andrew Cooper was last seen in the early hours of 4 February 2015 when he walked away from a friend's residence after consuming alcohol.
Andrew has not been seen since.
If you have information that may assist police to locate Andrew please call Crime Stoppers on 1800 333 000.