David ABUOI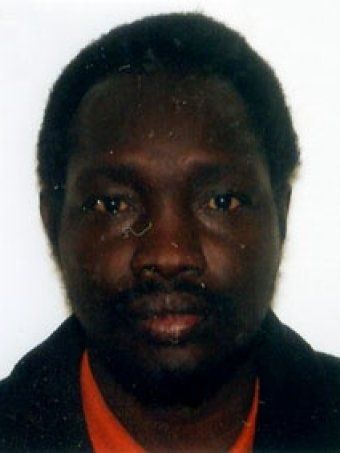 Police concerned for missing man
Updated Wed Aug 15, 2012 7:30pm AEST
ACT Policing say they have concerns for a Canberra man who has been missing for more than a month.
David Abuoi, 35, was last seen on London Circuit in Civic.
A cousin reported him missing a week ago.
Mr Abuoi is African in appearance, approximately 175 centimetres tall, with a slim build, and dark short hair.
Mr Aboui's family say they have not heard from him in over a month.